10 Romantic Anthony Bridgerton Quotes to Make You Swoon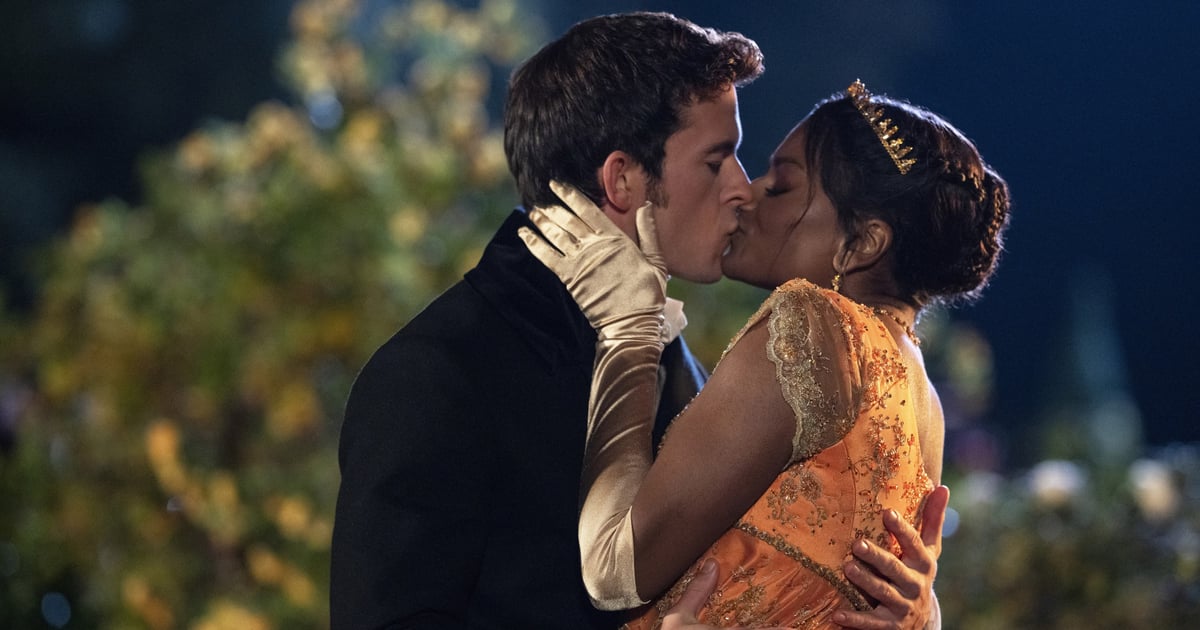 We never would have thought it when we were first introduced to stubborn, overbearing Anthony Bridgerton in the first season of "Bridgerton," but it turns out our favorite viscount is quite the romantic! When Anthony takes the spotlight in the second season (and in the second book in Julia Quinn's book series, "The Viscount Who Loved Me"), we finally get to hear him say some of the achingly romantic and downright sexy lines that are so memorable throughout the series.
If you feel like you could use a little more romance in your life, then you've definitely come to the right place! We've collected Anthony's very best, most romantic quotes from both the "Bridgerton" TV series and the books. Keep reading — and be sure to have a swooning couch at the ready.