10 Taylor Swift Songs Rumored to Be About Harry Styles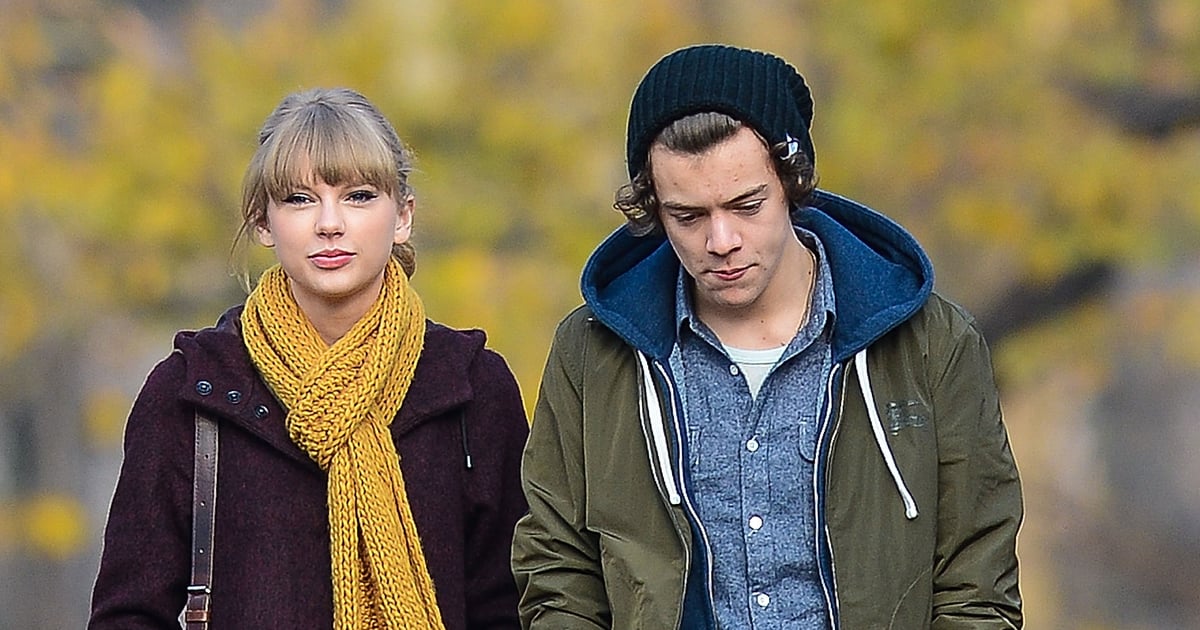 There's nothing quite as therapeutic as putting your feelings into words as you try to process them. And if there's any artist who knows how to succinctly capture the gamut of emotions with addictive hooks and vivid imageries, it's Taylor Swift. The 11-time Grammy-winning singer-songwriter, who recently received an honorary doctorate of fine arts from New York University, has penned many-a gut-wrenching, soul-piercing songs that perfectly sum up the complex feelings of love, which her passionate fans often relate to all too well. Swift and Harry Styles reportedly briefly dated from December 2012 to January 2013, and though the whirlwind romance between the two superstars didn't last long, it helped inspire multiple great songs from both Swift and the former One Direction bandmate.
While the two never explicitly mentioned each other in their songs, fans have long speculated about certain lyrics that supposedly point at one another. Continue reading to find a roundup of all the songs from Swift's vast discography that are widely *believed* to be about Styles.