12 '80s-Inspired Easter Eggs in "Stranger Things" Season 4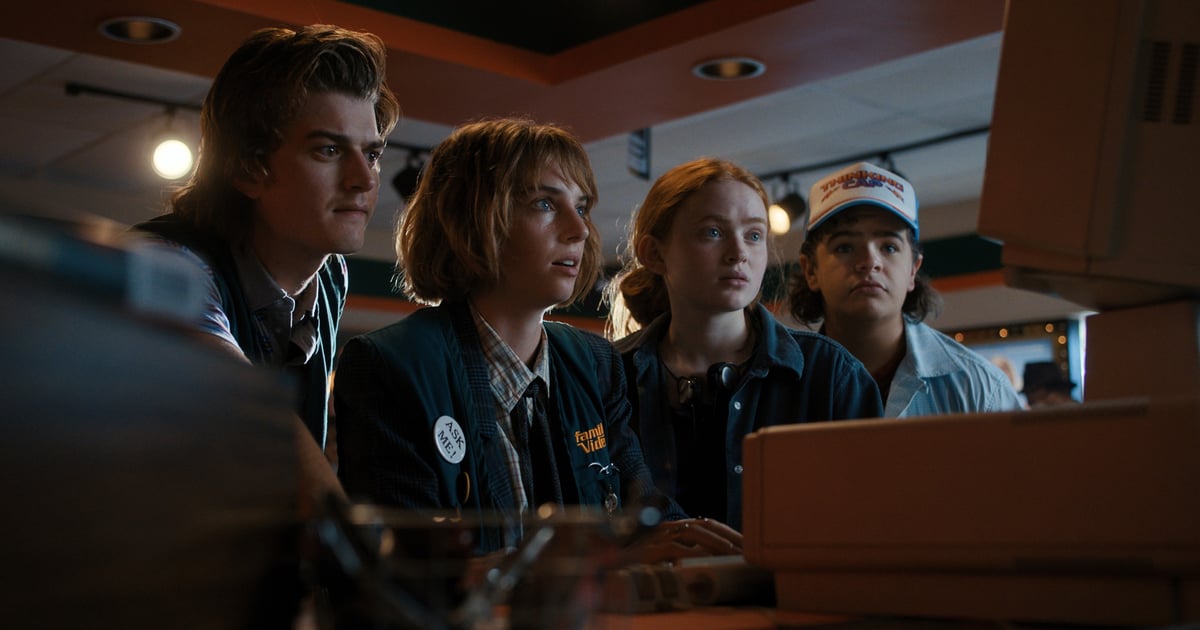 After a three-year wait, "Stranger Things" is finally back with a brand-new, creepy adventure in volume one of its fourth season. Just like in the previous seasons, this latest drop of episodes is chock-full of fun pop culture references that add an extra layer of detail to the nostalgic '80s vibe. With a cast of characters who are always up to date on their pop culture knowledge (including the deep dives and geek culture!), it's no surprise to see plenty of Easter eggs, quotes, and allusions scattered throughout the season.
How many Easter eggs did you spot in the latest episodes? Take a look at our roundup of the most fun and notable references, and see which ones you found too!