12 Fascinating Facts You Probably Don't Know About "Downton Abbey"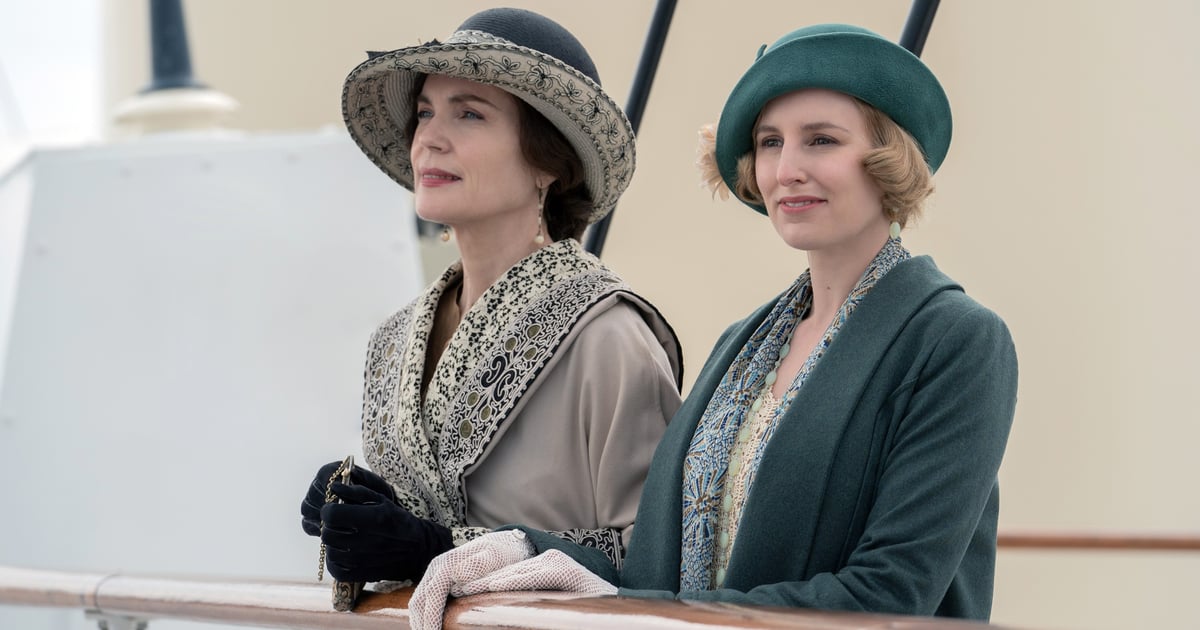 For over a decade, we've loved getting lost in the world of "Downton Abbey." Now, with the second Downton movie, "Downton Abbey: A New Era," arriving, it's the perfect time to take a look back at some of the most interesting facts about this long-running hit franchise.
While you might feel like you've read a ton about the show, there are definitely some fun facts you might not know just yet! Perhaps you're curious about the ins and outs of the glamorous, intricate, historical costumes or you've been wondering about the real-life inspiration behind some of the show's plots and characters. To celebrate the latest Downton movie, we've rounded up a dozen of the most interesting things we've learned about "Downton Abbey" and the people who make it wonderful.