13 Easter Eggs in Taylor Swift's "I Bet You Think About Me" Video You May Have Missed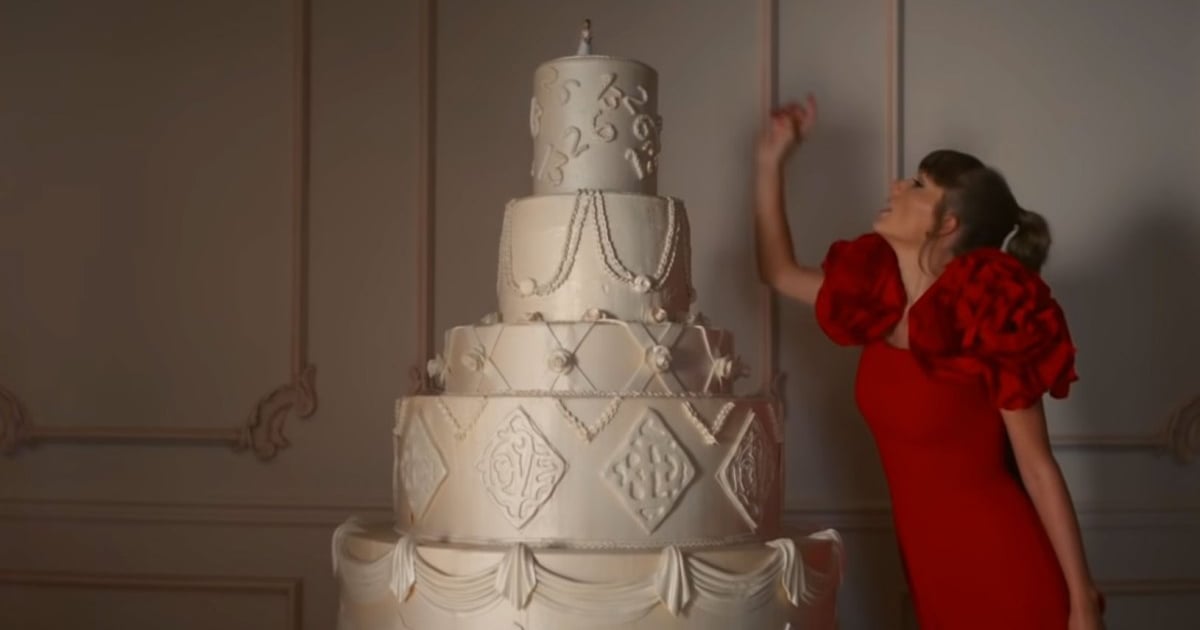 Wait, is that Taylor Swift's red scarf? And was that a hint at what album she'll rerecord next? Swift just dropped the music video for her Red (Taylor's Version) vault track "I Bet You Think About Me" on Nov. 15, and these are just two of the questions I found myself asking as I took stock of the MANY Easter eggs in it, from subtle lyric references to familiar imagery and colors.
Swift is not one to make a video or do an interview without thinking through every minute detail. There is always a hidden meaning or clues in her music videos that require fans to rewatch them over and over again on loop. The "I Bet You Think About Me" music video, directed by Swift's good friend Blake Lively and featuring Miles Teller and his wife, Keleigh Sperry, was no exception. Read on to see what Easter eggs we decoded from the video.