16 of the Most Unexpectedly Funny Things Queen Elizabeth II Ever Said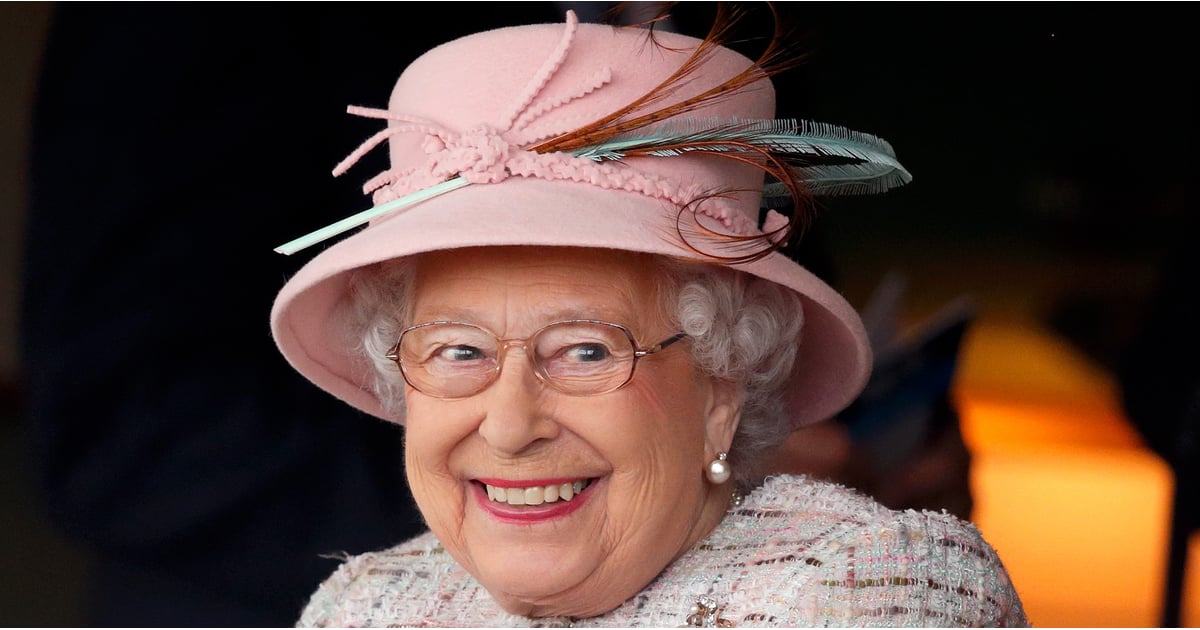 Queen Elizabeth II has died at age 96, Buckingham Palace confirmed on Sept. 8. Elizabeth was the longest-reigning British monarch, ruling for over seven decades, and she made some pretty badass moves during that time. She spearheaded a history-making trip to Ghana, ordered divorces, and even critiqued episodes of "Downton Abbey" for historical accuracy.
Because of her serious veneer and commanding presence, we often forgot just how funny the queen actually was. One example? During an interview reflecting on her coronation, Elizabeth manhandled the hell out of the Imperial State Crown, poking and prodding it while saying, "It's very solid, isn't it?" The humorous moment put the queen in a relatable light (as does her horse riding, car driving, and binge-drinking), but there are even more quotes from the queen that show off her biting sense of humor. In her book "The Wicked Wit of Queen Elizabeth II," Karen Dolby compiled the monarch's best one-liners — and we've highlighted 16 of them in her honor.