16 Projects That Wouldn't Have Been Possible Without Missy Elliott – From Ariana Grande to Aaliyah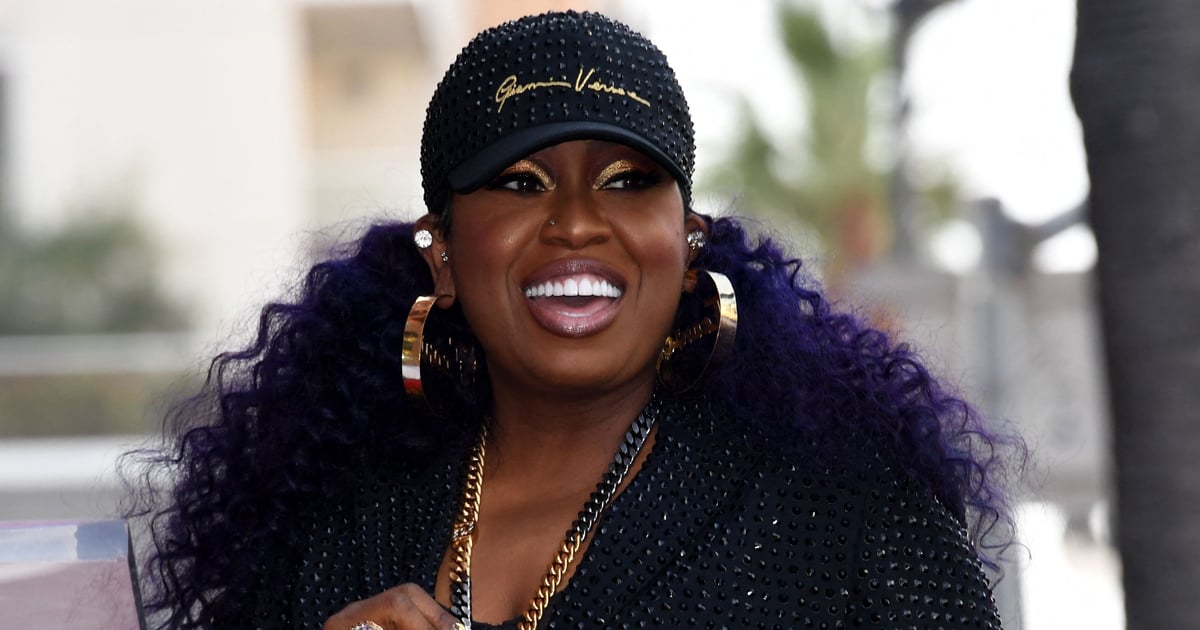 Missy Elliott continues to revolutionize the rap game — there's quite literally no one on her level. And as she paved her own lane, she also helped artists along the way. Beyond her hits, including "Get Ur Freak On," "Lose Control," and "Hot Boyz," just to name a few, Missy is also behind some of the greatest R&B and pop songs.
Missy's producing and songwriting skills made her the first female rapper — and third rapper ever — to be inducted into the Songwriters Hall of Fame in 2019. During her acceptance speech, she tearfully said, "I want to say one thing to the writers, to the upcoming writers: 'Do not give up.' We all go through writer's block. Sometimes you just have to walk away from a record and come back to it. But don't give up because I'm standing here. And this is big for hip-hop, too."
The hip-hop icon has worked with many notable icons including the late Aaliyah, Ariana Grande, Beyoncé, Ciara, Janet Jackson, Lil' Kim, Lizzo, and so many more. Missy also loves to give her fans a good storytime behind some of her songs produced and written for other artists. Read through to listen to the songs we might not have gotten without Missy, then check out the history regarding the hits!