29 Adam Driver Movies Everyone Should See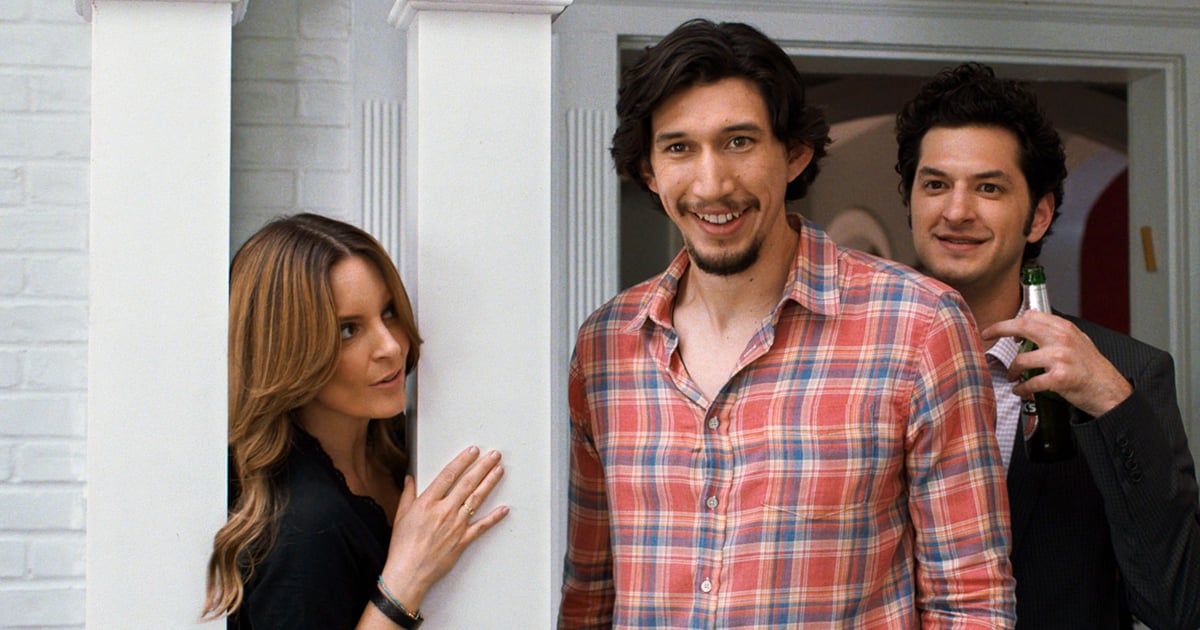 Though he already had one big film credit under his belt (a minor role in Clint Eastwood's "J. Edgar"), Adam Driver really broke into the entertainment scene when he landed the reoccurring role of Adam Sackler on HBO's "Girls." Driver was part of the ensemble cast for all six seasons. Since then, he's starred in dramas including "Frances Ha" and "What If" and has even carved his name into the comedy space thanks to his performance in "This Is Where I Leave You." Fans may also recognize him as Flip Zimmerman from "BlacKkKlansman" and Charlie from "Marriage Story," both of which earned him Academy Award nominations.
More recently, Driver nabbed the main role of Maurizio Gucci and starred opposite Lady Gaga in "House of Gucci." And all that's not to mention his major role as Kylo Ren in the newest Star Wars trilogy. Additionally, Deadline just announced that Driver will headline Francis Ford Coppola's upcoming contemporary drama "Megalopolis." Fans will have to wait and see if this will be the movie that gets Driver his Oscar. Until then, catch up on Driver's other amazing movies ahead.