29 TV Shows Inspired by DC Comics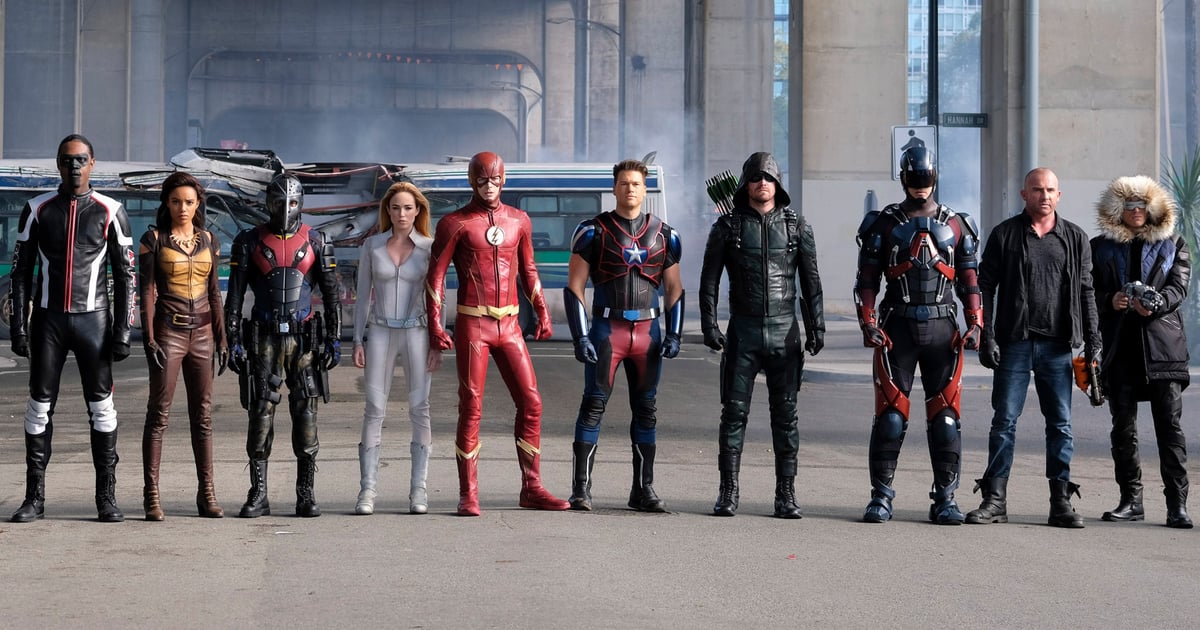 Netflix's much-anticipated "The Sandman" is finally arriving this year, joining the ranks of dozens of TV shows based on DC Comics. While DC's movies have often been met with mixed reviews and mixed success, its TV shows have become fan favorites stretching back for decades. It was a DC-based show, "Smallville," that brought a new generation of superhero shows to TV, and it was another DC show, "Arrow," that launched a sprawling and interconnected superhero television universe before the DC movies ever existed.
TV shows based on DC comics aren't limited to just the big-name superheroes like Superman, The Flash, and Batman. Over the past couple of decades, creators have found inspiration in a wide range of DC's stories, bringing us everything from goofy comedy and sharp satire to gritty dramas and much more. It's a vibrant universe, and it just keeps growing!
Just how many of your favorite shows are actually based on DC comic books? We've collected all the modern TV shows inspired by these comics (many of which are available to stream on Netflix). Next time you're looking for a new TV adventure to start, try one of these DC shows!