43 of the Most Memorable First Kisses on TV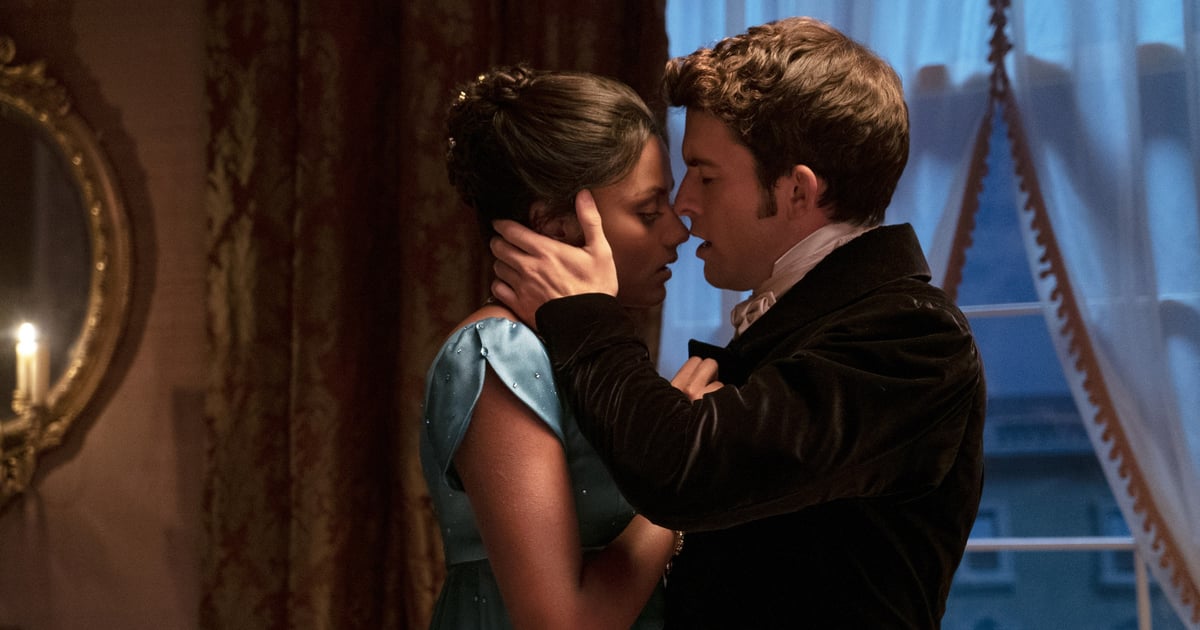 Is there anything that feels quite as satisfying as that moment when those TV characters you love finally (finally!) kiss? One of the great joys of watching TV is getting invested in the love lives of these fictional characters, having strong opinions on who belongs together (and who doesn't), and feeling that sense of joy when they finally get together.
Whether we wait six episodes or six seasons for it, that first kiss is often a defining moment for any TV couple, which is why so many of these kisses have become such memorable pop culture moments. Because we can never celebrate our favorite couples too much, we're taking a look back at some of the best first kisses in TV history. From iconic moments from decades past to the buzzy shows making headlines this year, these TV couples make the most of their long-awaited first-kiss moments.