9 "Criminal Minds" Episodes That Are Based on Very Creepy True Stories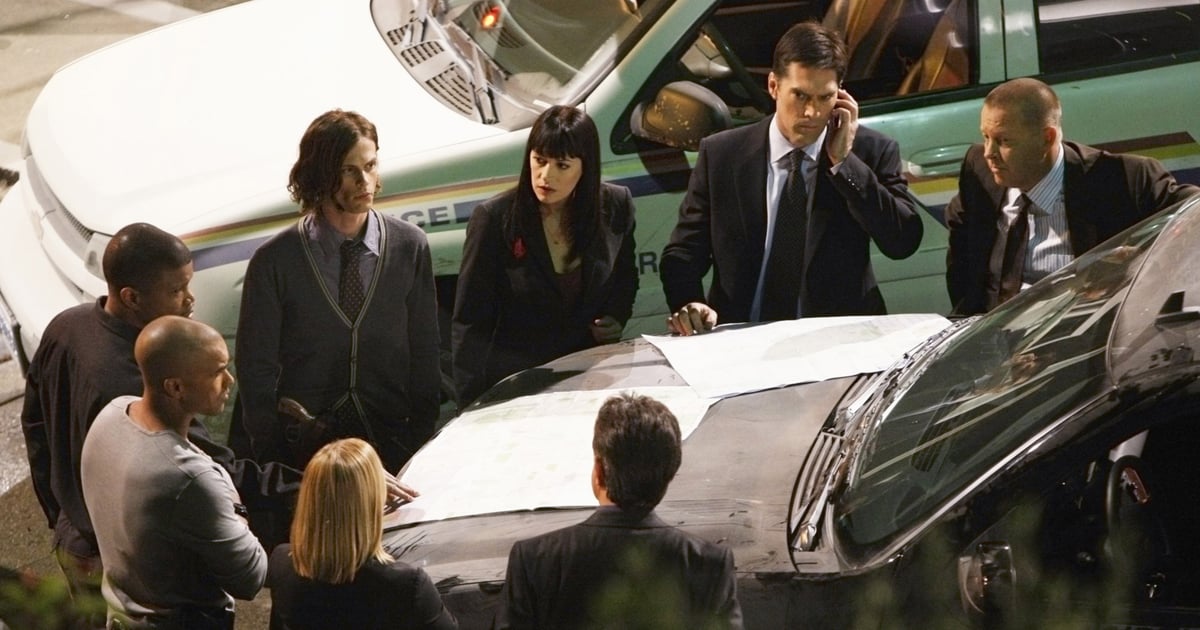 Your favorite team from the BAU are headed to screens again very soon for the much-anticipated "Criminal Minds" revival — making it the perfect time to look back at some of the highlights from the original series.
Over the course of its 15 seasons, "Criminal Minds" solved dozens and dozens of cases, many of which were actually based on haunting situations that happened in real life. While the show made tweaks to these "ripped from the headlines" nightmares for more TV-ready stories, they also served as a reminder that sometimes, the truth really is stranger than fiction.
From some of history's most infamous killers to cases drawn from more recent scary scenarios, here are a few of the most memorable "Criminal Minds" episodes based on real crimes and true stories.