9 Men Eiza González Dated Before Striking Up a Romance With Jason Momoa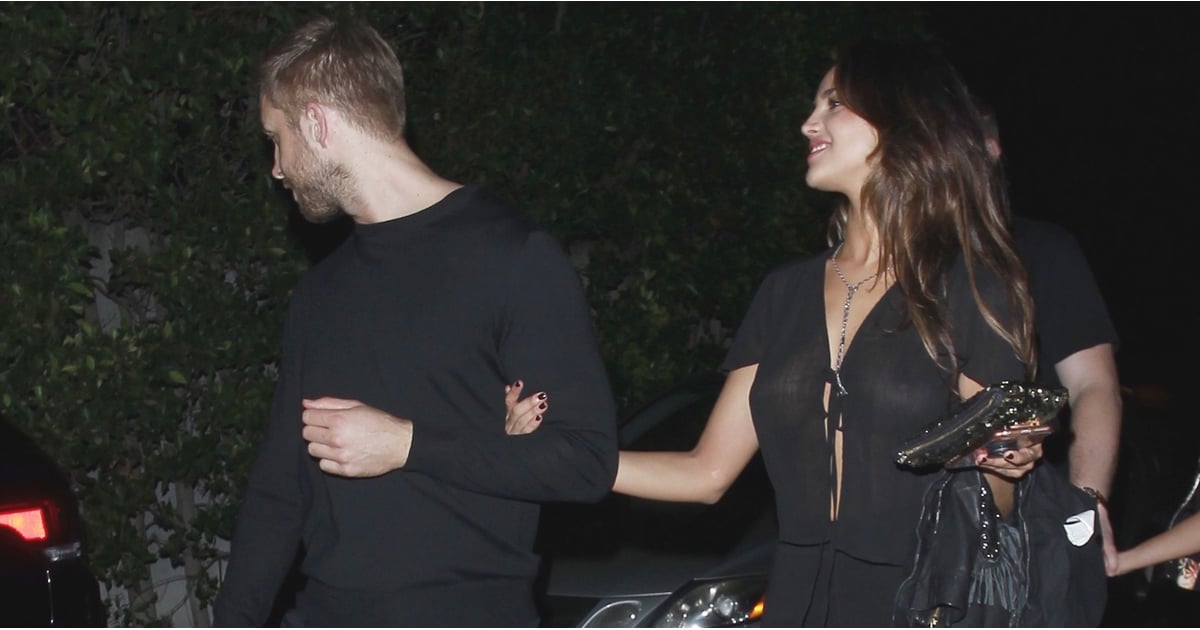 Eiza González is reportedly dating Jason Momoa. The "Aquaman" star split from Lisa Bonet in January, and news began to swirl about González and Momoa's fledgling relationship in mid-May.
You might recognize 32-year-old González from "Baby Driver" and Justin Timberlake's "Supplies" music video. While the state of González and Momoa's relationship is unclear right now, the actor isn't the first celebrity she's been romantically linked to. From actors to musicians, it's clear that González has a type: attractive! Let's take a walk down memory lane and look at González's past loves.