A Rundown of Tommy Lee's Marriages, From Pamela Anderson to Brittany Furlan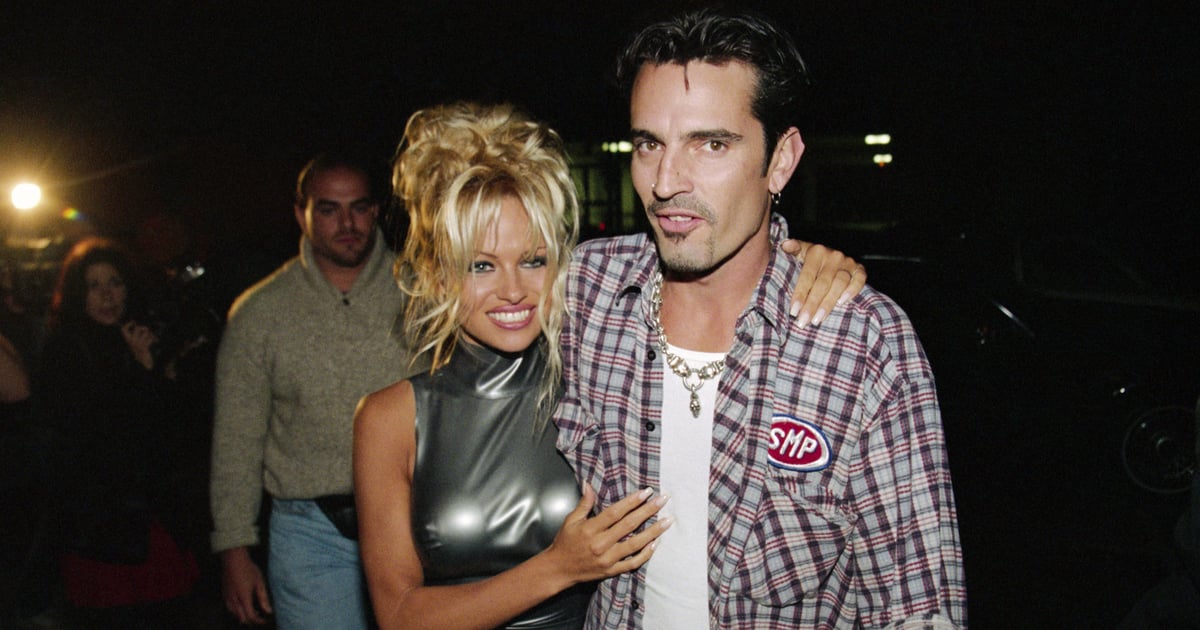 Tommy Lee and his ex-wife Pamela Anderson are the subjects of Hulu's new miniseries titled "Pam & Tommy." The series, which premieres on Hulu on Feb. 2, follows the real-life love story of the former couple and their infamous leaked sex tape. Over the years, Anderson isn't the only woman Lee has been in a relationship with. In fact, he's been married a handful of times (and even engaged to Sofia Toufa), with all but his current marriage ending in divorce.
To our knowledge, Lee was first with his ex-wife Elaine Starchuk — whom he dated for a couple years in the mid '80s before marrying, allegedly for a grand total of seven days. Starchuk was (and remains) out of the public eye, but Lee's later wives were all major showbiz figures when they met Lee, and thus those relationships were highly publicized. Learn more about each of Lee's wives ahead, as well as how the marriages turned out.