"And Just Like That" Takes Us Behind the Scenes With Its Documentary Special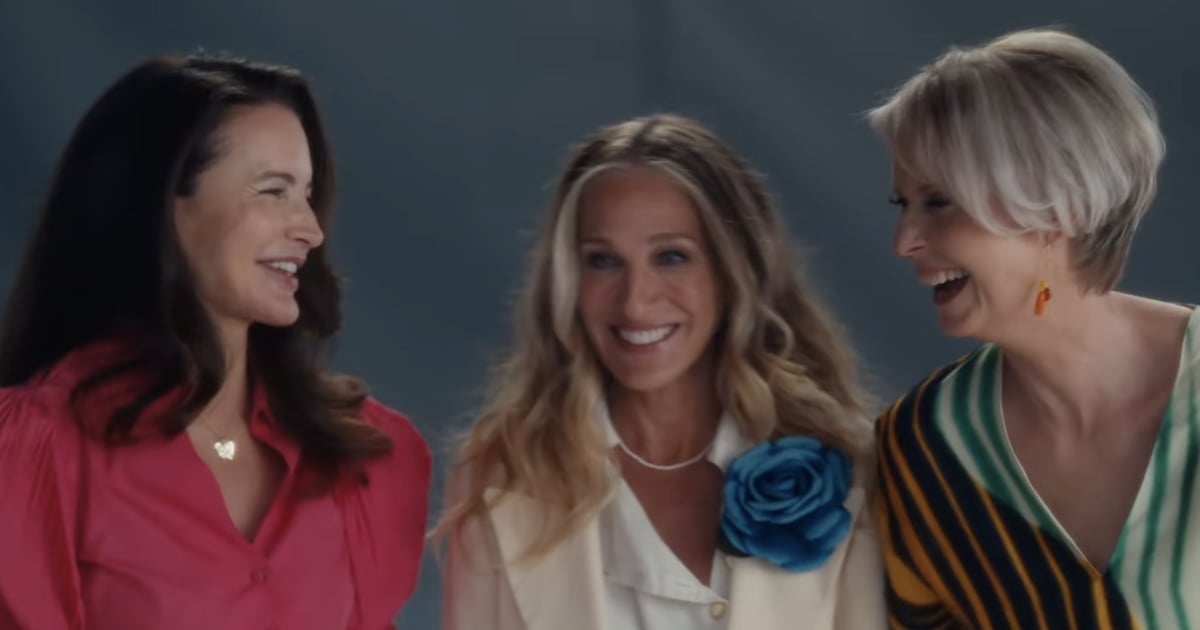 A new documentary is giving fans a behind-the-scenes look at the making of "And Just Like That." Following the show's series finale, HBO Max is airing a special that explores how the reboot came to fruition. Directed by Fabien Constant and executive produced by Sarah Jessica Parker, Alison Benson, Lydia Tenaglia, and Chris Collins, the documentary will include interviews with the cast, including Parker, Cynthia Nixon, and Kristin Davis, as well as writers, costume designers, producers, and the crew.
In the trailer, which dropped on Jan. 31, we see the cast and crew discussing Charlotte's journey with menopause and becoming a mom, the new cast members, and of course, the fashion. "Even 23 years in, I'm excited — terrified and excited," Parker says in one clip.
"And Just Like That… The Documentary" airs on HBO Max on Feb. 3.