Ariana Grande Teases a New Song With Kid Cudi From Netflix's Don't Look Up Soundtrack – Listen!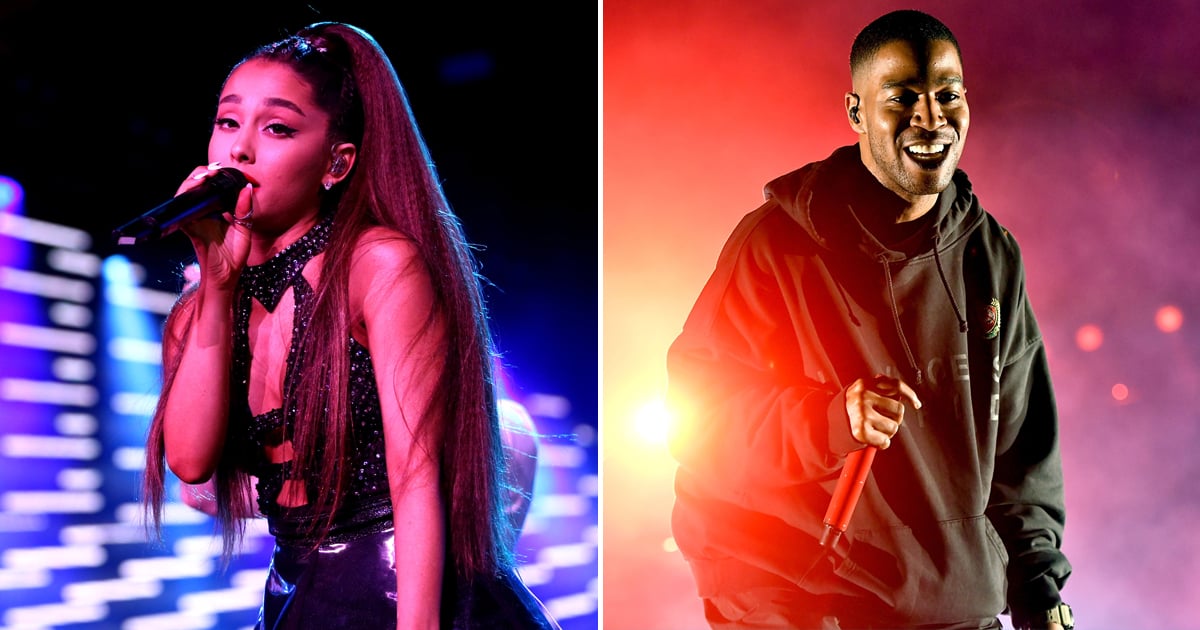 Ariana Grande and Kid Cudi are the collab we never knew we needed . . . until now! On Wednesday, Grande teased her upcoming single, titled "Just Look Up," via Instagram. Even though the snippet is only 14 seconds long, the ballad already sounds like a real tearjerker. In the clip, Grande sings, "We knew no bounds, but let this be the sound / Right against all odds but soon against ourselves." The track is slated for a Dec. 3 release, and it's one of many tunes that will appear on Netflix's Don't Look Up soundtrack.
Directed by Adam McKay, the dark comedy, which hits select theaters on Dec. 10 and Netflix on Dec. 24, features a star-studded cast, including Leonardo DiCaprio and Jennifer Lawrence, as well as fun cameos from Grande, Kid Cudi, Jonah Hill, and Timothée Chalamet. As for the plot? Don't Look Up follows two astronomers (played by DiCaprio and Lawrence) on a mission to warn the globe about a comet that may destroy Earth.