Batgirl Casts Ivory Aquino as First Trans Character in a DC Comics Film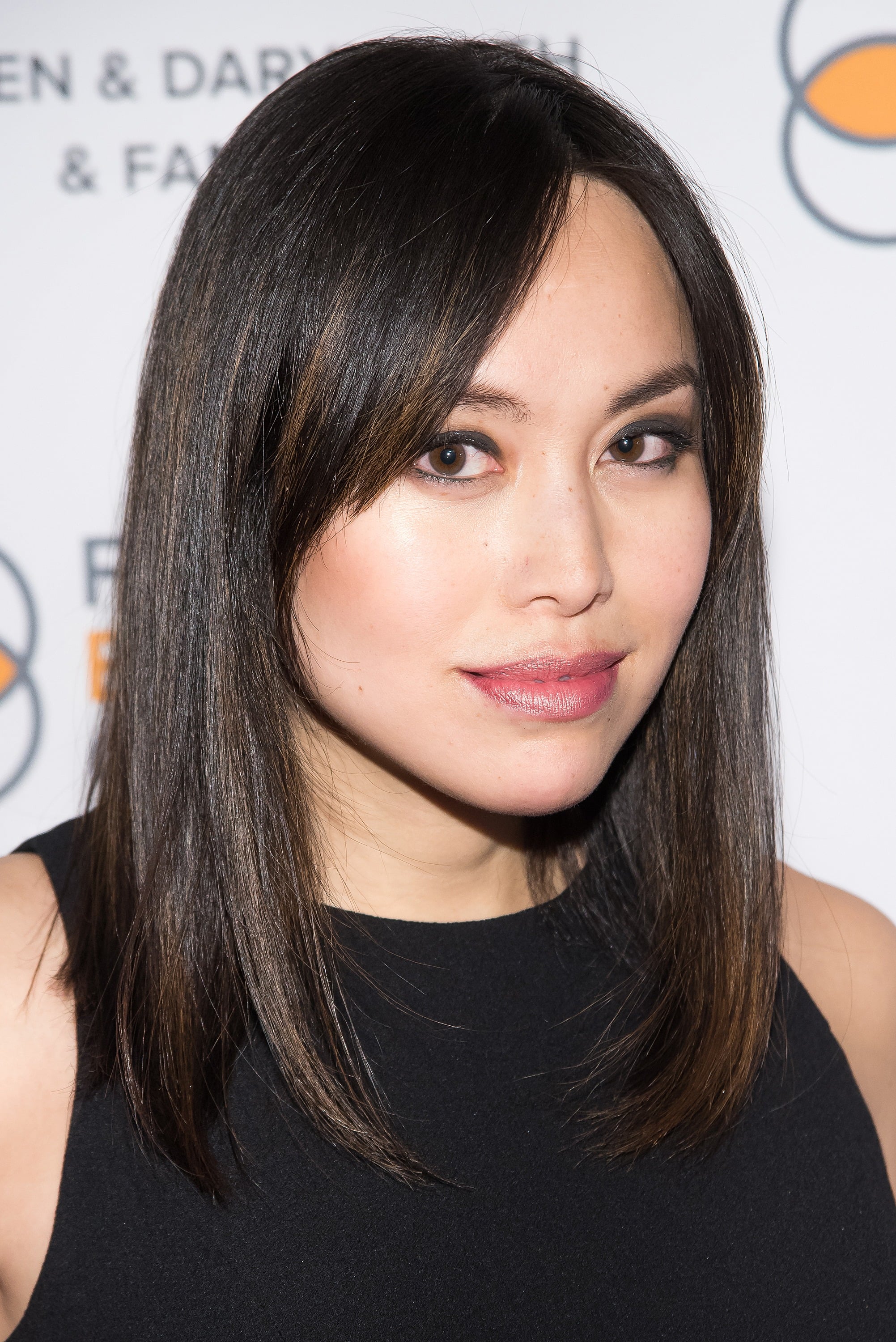 Ivory Aquino is making history after being cast as the first transgender character in a DC Comics film. The Philippines-born actor is set to play Batgirl's (Leslie Grace) best friend, Alysia Yeoh, in the upcoming HBO Max film Batgirl, which will be directed by Adil El Arbi and Bilall Fallah. Both Aquino and her character, Yeoh, who first appeared in a 2011 issue of the Batgirl comics, identify as trans.
Earlier this month, Grace teased Aquino's Batgirl role when she shared a photo on her Instagram Story featuring her and Aquino holding hands on what appeared to be the set of the highly anticipated film. "Barbara and Alysia 😍🦇," the caption read.
In 2017, Aquino opened up to People about the struggles of finding work as a transgender actor. "I didn't feel at that time that there were any roles I could do," she said. That same year, Aquino portrayed transgender activist Cecilia Chung in the film When We Rise. "You spend your whole life dreaming of these things," she told People. "And it's really humbling when your dreams come true."