Beyoncé Just Shared Her First TikTok – and It Features Her Fans!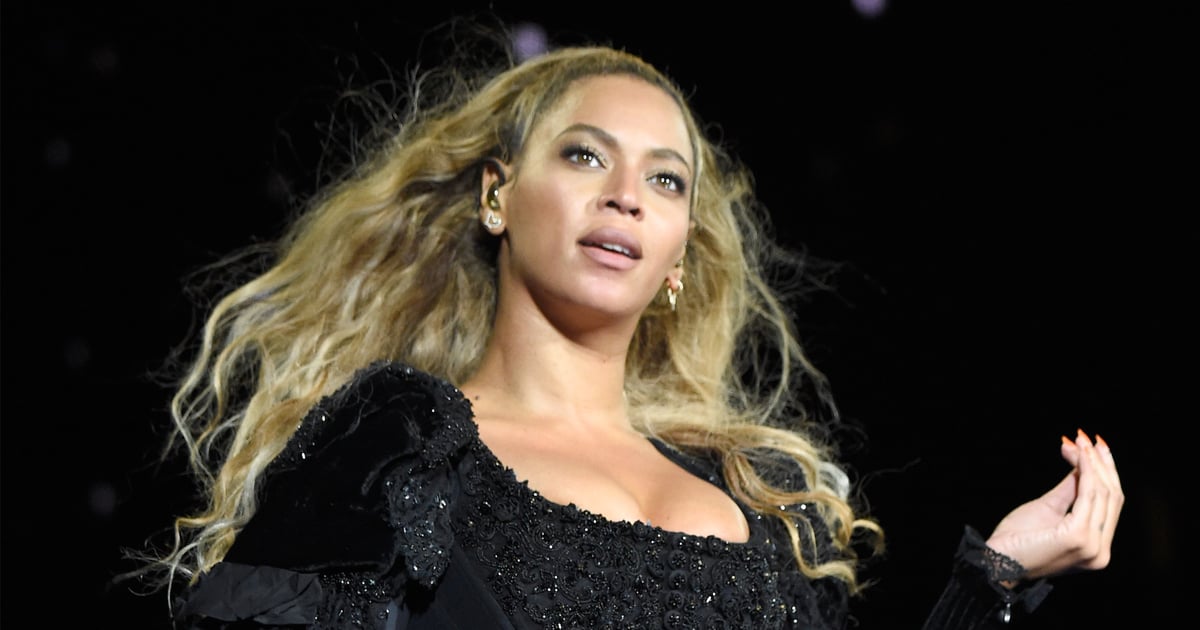 It's true, Beyoncé has officially christened her TikTok page with her very first video, and she used it as an opportunity to show the Beyhive some love! On July 14, the "Renaissance" singer posted a video montage of fans (and Cardi B) dancing to her newest single, "Break My Soul." The dance anthem dropped less than a month ago, but it's already becoming one of the biggest songs of the year.
"Seeing y'all release the wiggle made me so happy!" Beyoncé captioned her TikTok. "Thank you so much for all the love for BREAK MY SOUL!" Her official TikTok introduction comes after the pop star created her profile in December 2021. She currently has over 3.3 million followers on the app.
Not only is Beyoncé one of the latest stars to finally join TikTok, the icon's entire music catalog is now available on the platform for users to include as sounds to their own videos, Variety reported.
Beyoncé's latest "break the internet" moment arrives just two weeks ahead of her seventh studio-album release. "Renaissance," described as an album composed of "music that makes you rise" by British Vogue, appears to be a deeply personal project for Beyoncé.
In a June 30 Instagram post in which she shared the album's cover art, the singer shared a rare note detailing the inspiration behind her latest body of work. "Creating this album allowed me a place to dream and to find escape during a scary time for the world," she wrote. "It allowed me to feel free and adventurous in a time when little else was moving. My intention was to create a safe place, a place without judgment. A place to be free of perfectionism and overthinking. A place to scream, release, feel freedom. It was a beautiful journey of exploration. I hope you find joy in this music."
"Renaissance" arrives on July 29.