Blackpink's Jennie Dated Some of Your Favorite Idols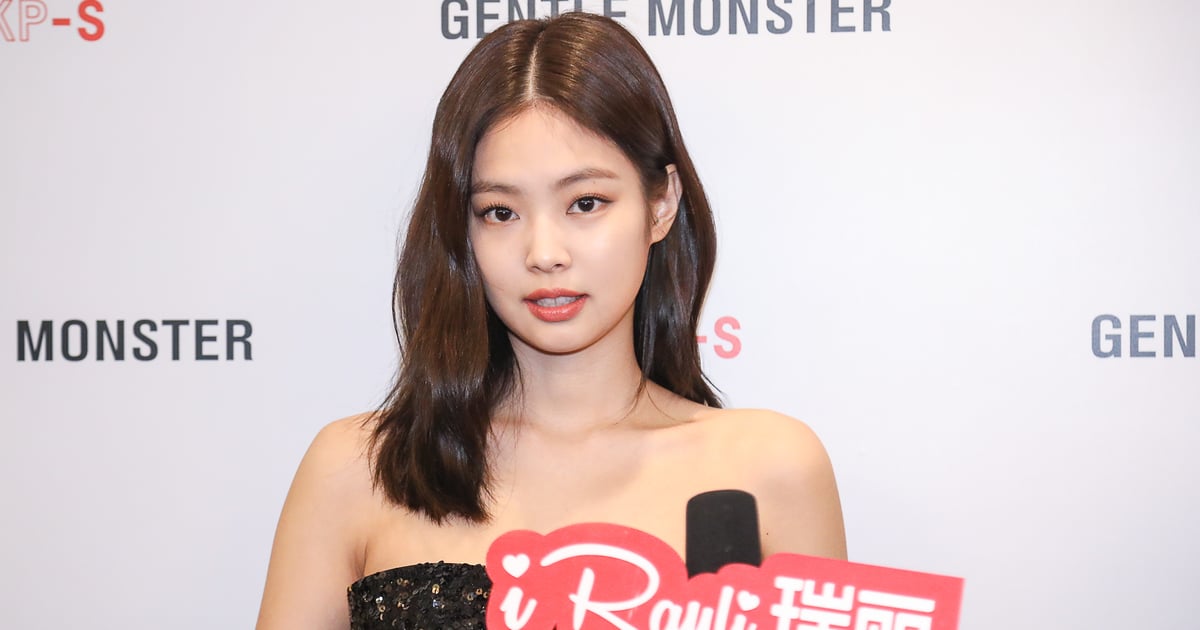 BLACKPINK is is arguably the biggest girl group on the planet today. Consisting of members Jisoo, Jennie, Rosé, and Lisa, the group is known for their hit songs, "How You Like That," "BOOMBAYAH," and "As If It's Your Last." Despite being world-famous musicians, the members of BLACKPINK lead private lives, especially when it comes to any potential romances.
However, it's hard to keep your love life completely private when you're as big a star as a member of BLACKPINK. For example, on May 23, BLACKPINK's Jennie shattered the internet when a picture was published of her and BTS's V in a car together. Ahead of the latest news surrounding two of K-pop's biggest stars potentially being an item, let's take a look back through Jennie's short relationship history and who she has allegedly dated in the past.