"Bling Empire" Season 3 Is Coming – and So Is the Drama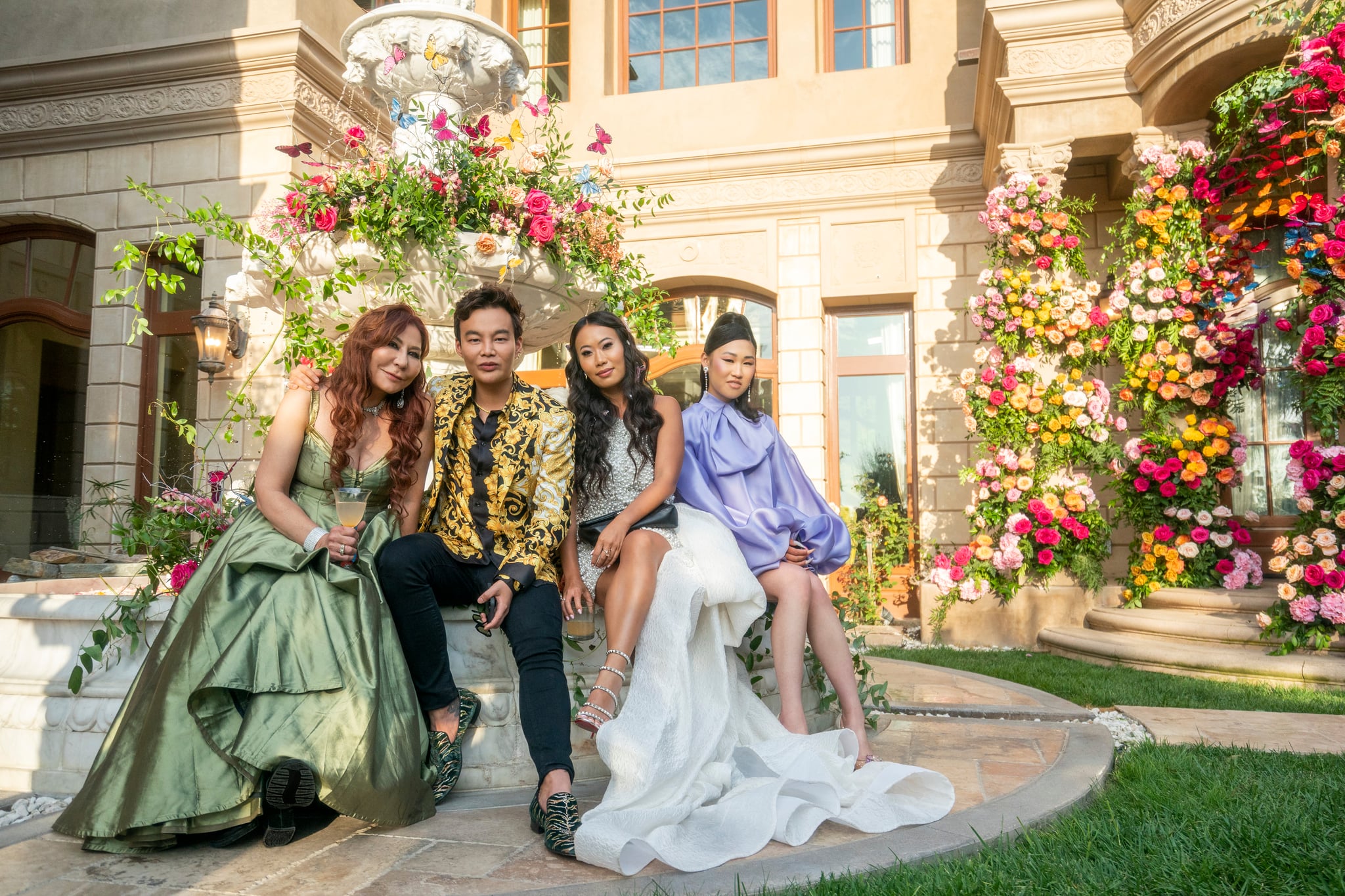 "Bling Empire" season three is on the way. The show will pick up right where season two ended, following the glamorous lives and loves of the LA socialites and focusing in on the longtime feud between stars Christine Chiu and Anna Shay, which reached a stalemate at the end of the second installment.
Season three will also include some lighthearted moments. "There's so much more and there's light at the end of the tunnel," Chiu told E! News in May. "There's light in the form of international trips that are filled with heart and laughter and bling. It was a rocky period. Season 2A is a rocky period and we kind of get our footing back in Season 2B. So, to be continued . . ."
On the other hand, cast member Dorothy Wang, who joined the series in its second season, hinted at a lot of intense drama in a May interview with Page Six. "It's already locked and loaded," she said. "All the drama that you see [in the second season], it really continues to intensify and heat up. The feuds get feudier, and there's a lot of deep-rooted things that come out. A lot of lines are drawn, and a lot of friendships are ended."
Ahead, check out what we know about the third season of "Bling Empire" so far.
"Bling Empire" Season 3 Plot
The show's third season will begin with "Anna receiving a shocking visit from someone from the past," the official press release reads. Meanwhile, "Kane books a major fashion campaign and surprisingly starts a whole new career. Christine takes Kevin to Paris Fashion Week and helps him rekindle an old romance. Is Kim relieved or jealous?" And "nearly everyone gets pulled even deeper into the feud between Christine and Anna — how can they bring peace?"
"Bling Empire" Season 3 Cast
Main cast members Chiu, Shay, Kim Lee, and Kane Lim are all confirmed to return. Meanwhile, Cherie Chan and Jessey Lee likely will not be back, since they exited the show midway through season two.
"Bling Empire" Season 3 Release Date
Season three will be released on Oct. 5.