Cardi B Up Over $4 Million After Winning Defamation Case Against YouTuber LaTasha Kebe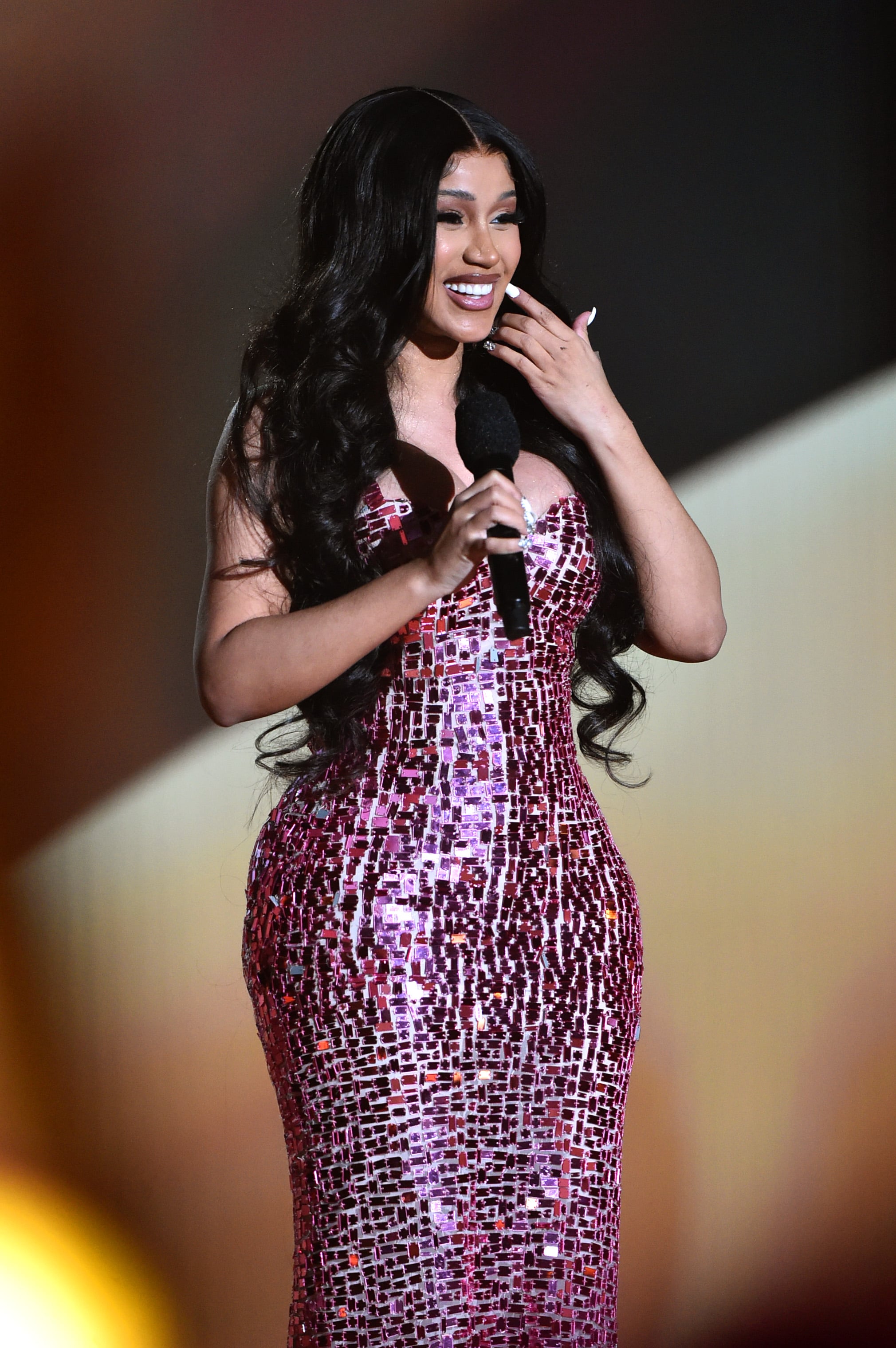 Cardi B won her libel case against YouTuber LaTasha Kebe and was awarded a total of $4.05 million in damages. On Monday, a judge sided with the 29-year-old rapper on claims of defamation, invasion of privacy, and intentional infliction of emotional distress, according to court documents obtained by Rolling Stone. Her ruling resulted in the award of $1 million for "pain and suffering and/or reputational injury" and $250,000 for medical expenses, per the outlet. Billboard later reported on Tuesday that the jurors involved in the trial increased Cardi's award by $3 million, including $1.5 million in punitive damages. It was also ordered that Kebe pay the rapper $1.3 million for her legal expenses.
The Invasion of Privacy rapper filed her lawsuit against Kebe, known on YouTube as unWinewithTashaK, on March 19 after the internet personality allegedly accused her of: being a prostitute; using cocaine; cheating on her husband, Offset; and contracting various STDs, according to People Magazine. The outlet also revealed Cardi B alleged Kebe made comments while she was pregnant with her now-3-year-old daughter, Kulture, that the child would be born with special needs.
During Cardi's two-week trial, she told the courtroom she felt "extremely suicidal" and "helpless" due to Kebe's videos, Billboard reported. The blogger posted at least 38 videos about the rapper, according to the lawsuit obtained People Magazine.
Following the ruling in Cardi's favor, she tweeted, "Why am I happy but sad at the same time?" In a statement to Billboard on Tuesday, she said: "The truth is that the intentional harm that was done to me, is done to countless others every day. The only difference between me and the high schooler who is being cyberbullied and lied on by their classmates is the money and resources I have access to." She added, "We collectively have to say enough is enough."