Chadwick Boseman Honored With a Posthumous Emmy Nomination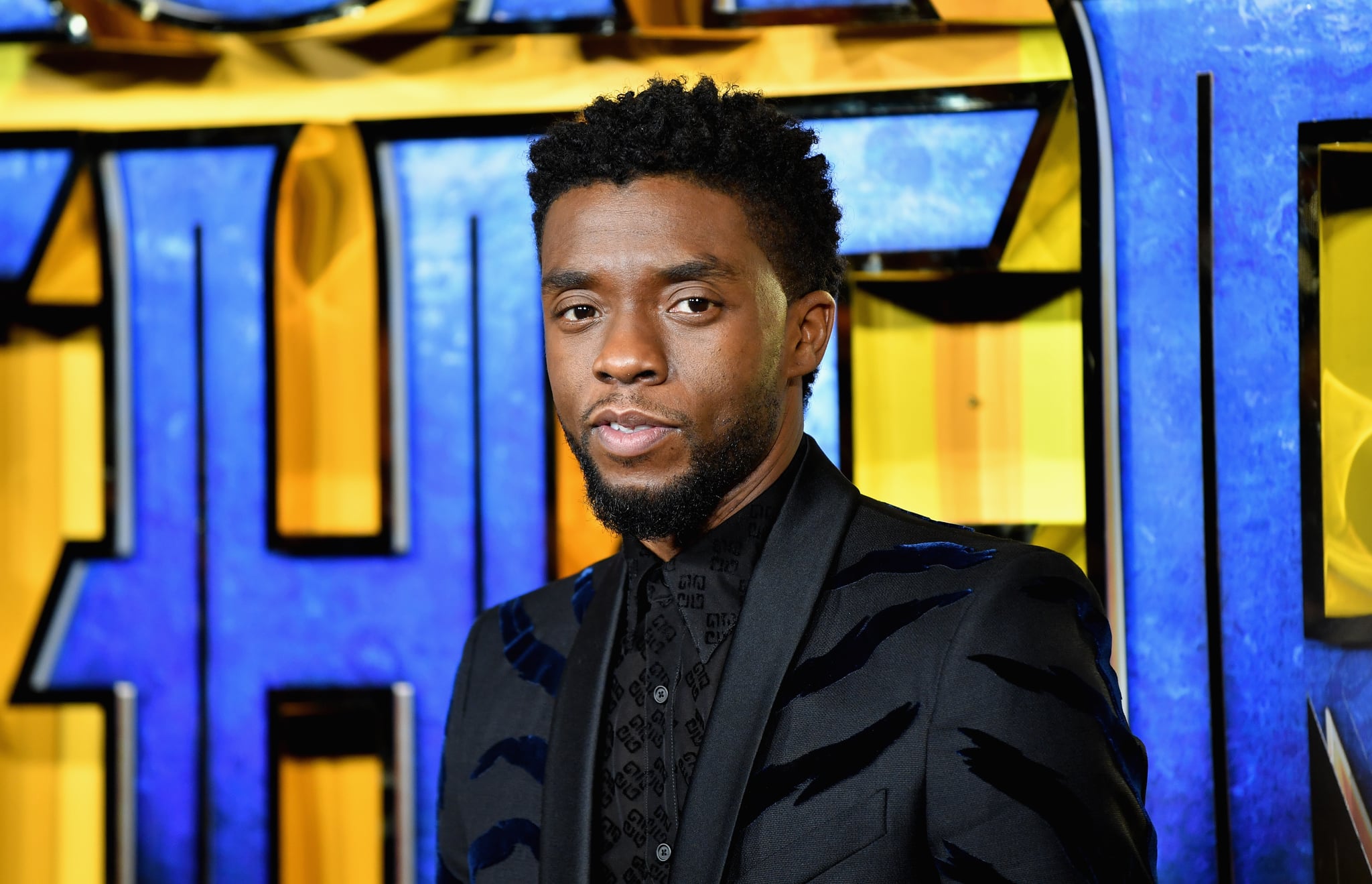 Chadwick Boseman made a deep impact on the cinematic world with his turn as T'Challa in "Black Panther," but his legacy continues to endure even after his death. The award-winning actor was honored with an Emmy nomination for outstanding character voice-over performance, joining F. Murray Abraham ("Moon Knight"), Julie Andrews ("Bridgerton"), Maya Rudolph ("Big Mouth"), Stanley Tucci ("Central Park"), Jeffrey Wright ("What If . . . ?"), and Jessica Walter ("Archer"), who was also nominated posthumously.
Boseman died in August 2020 after battling colon cancer but has since received several posthumous nominations for his work, including an Oscar nomination for best actor in the film "Ma Rainey's Black Bottom" and a SAG award for outstanding performance by a male actor in a leading role for the same movie (which he ended up winning).
This time around, Boseman is being honored for his work in the Marvel Cinematic Universe animated series "What If . . . ?," in which he lends his voice to a cartoon version of his iconic T'Challa character. "What If . . . ?" is a series on Disney+ that takes place within the MCU, exploring what it would look like if major moments in various films from the franchise happened a bit differently.
Along with Boseman and Walter, "Saturday Night Live" legend Norm Macdonald also received a posthumous Emmy nomination for his Netflix stand-up project "Nothing Special."
"He would say something beautiful, something inspiring."
Although it's coming up on two years since his death, Boseman is still dearly missed, as was made clear when his wife, Taylor Simone Ledward, accepted his Golden Globe last year on his behalf. "He would say something beautiful, something inspiring, something that would amplify that little voice inside us that tells you you can," she said. "I don't have his words, but we have to take all the moments to celebrate those we love."