Check Out Rupert Friend's Short-but-Sweet Dating Timeline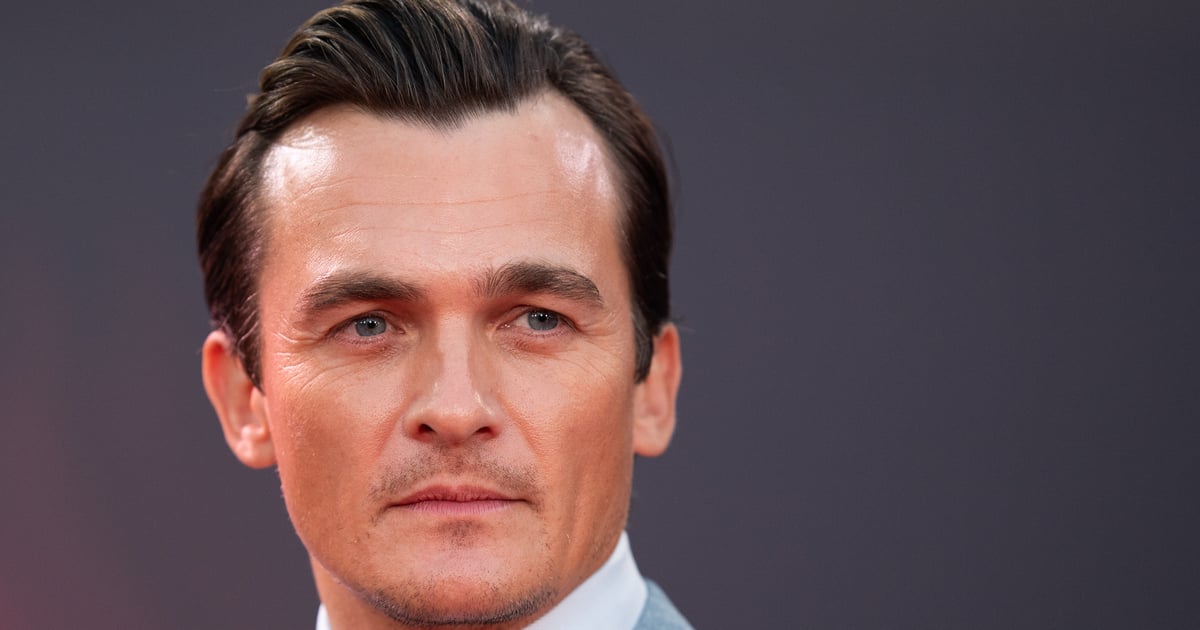 You might know Rupert Friend from his notable appearances in films and TV shows over the years. The British actor started his career in the early 2000s with roles like the cunning charmer George Wickham in "Pride and Prejudice" and CIA officer Peter Quinn in Showtime's "Homeland." He's been busy with projects ever since, even dipping into screenwriting and producing. Now, he is the lead in the Netflix political thriller series "Anatomy of a Scandal" and will play the Grand Inquisitor in "Obi-Wan Kenobi," the upcoming "Star Wars" spin-off series from Disney+.
While his professional life is packed, his romantic life hasn't been as busy. The actor has publicly dated only a few people over the years, and he's currently off the market. From his "Pride and Prejudice" co-star Keira Knightley to athlete Aimee Mullins, here are all of Rupert Friend's romances over the years.