Chris Evans and Ryan Gosling Go on a Thrilling Spy Chase in "The Gray Man" Trailer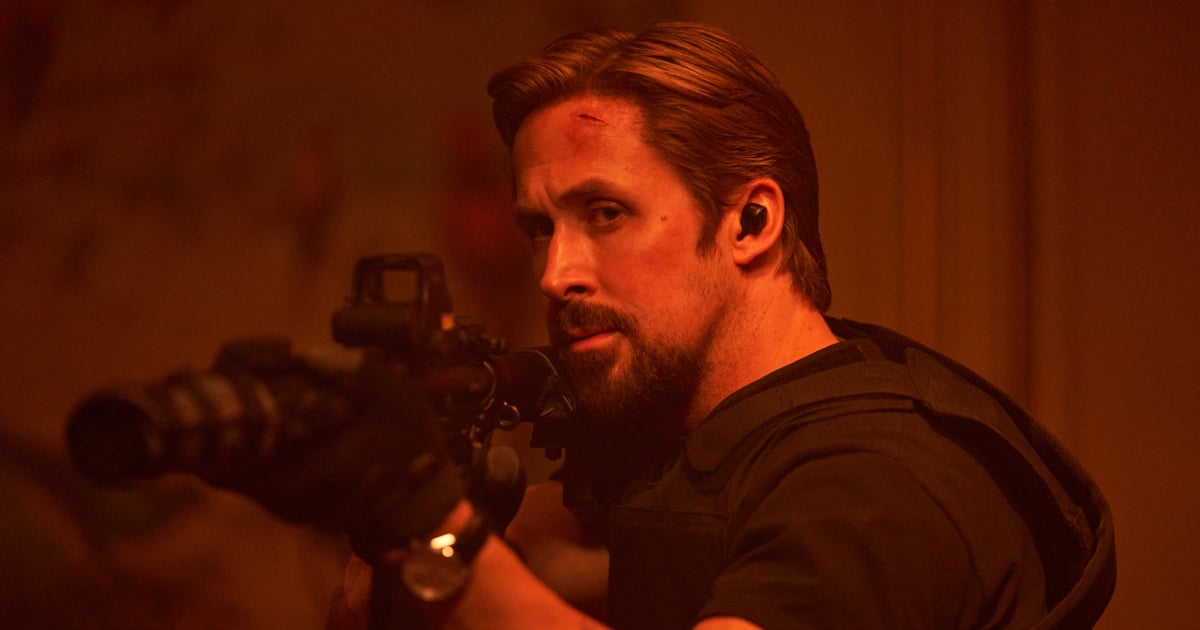 We finally have a closer look at "The Gray Man," Netflix's spy thriller featuring an all-star cast. The film's action-packed trailer arrived on May 24, showing Ryan Gosling and Chris Evans on a wild spy chase. In the two-minute clip, Gosling, as CIA operative Court Gentry, goes on the run from Evans's mustached Lloyd Hansen after spilling dark secrets about their organization.
Gosling and Evans star alongside Ana de Armas and Regé-Jean Page, who both play CIA officials. Coming to theaters and Netflix this summer, the movie is directed by Joe and Anthony Russo. The brothers and professional duo previously directed "Avengers: Endgame", and have worked extensively with Evans on various Marvel movies. The film reportedly cost $200 million, making it the most expensive Netflix film to date.
"The Gray Man" is based on the book series of the same name by author Mark Greaney, and the Russo brothers have been adamant that they see this film as the beginning of a new series. Joe told Deadline, "The idea is to create a franchise and build out a whole universe. We have all committed to the first movie and that's got to be great to get us to the second movie. These are master assassins and Gosling's character gets burned by the CIA and Evans' character has to hunt him down."
"We're big fans of the spy genre, and we're always looking for ways of how to twist it, or supercharge it, or push it into areas that feel fresh," Anthony told Entertainment Weekly. "There was a great idea at the center of this book, where it's not just about being a spy, but being the most extreme version of one, where you have to hide your own identity — and yourself."
Read on for everything we know about the upcoming film, including the trailer, plot, cast, release date, and first-look photos.