Chris Hemsworth Experiments on Jurnee Smollett and Miles Teller in "Spiderhead" Trailer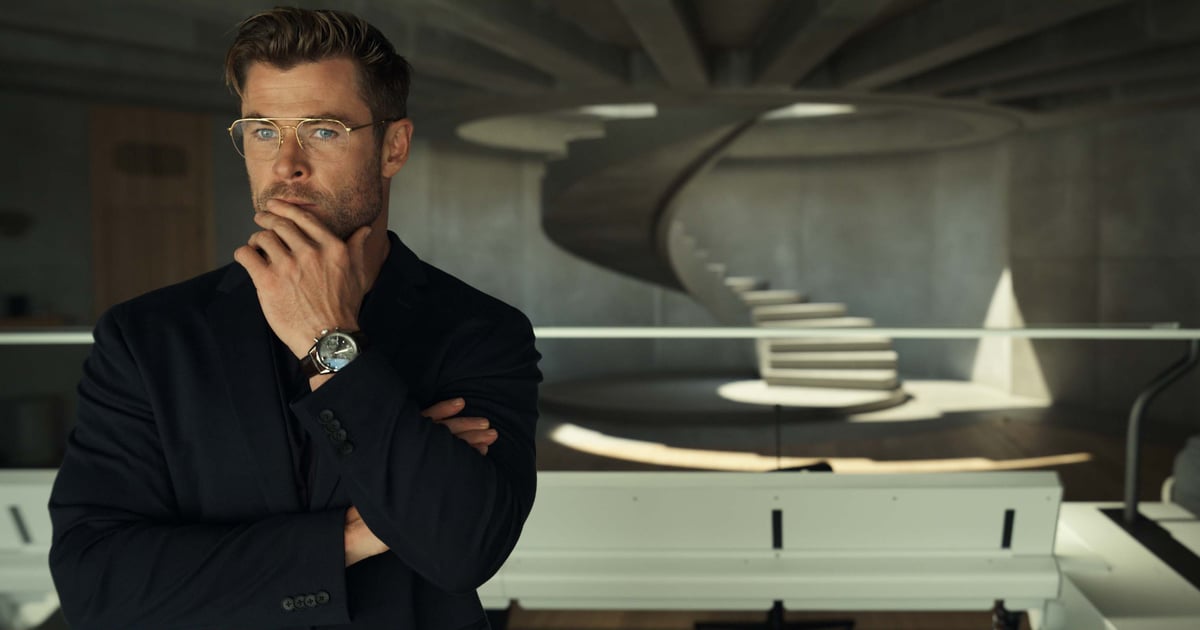 The trailer for Netflix's "Spiderhead" is here. The movie, which takes place in the future, stars Chris Hemsworth as a man who runs a prison where the incarcerated people become subjects of his experiments. Two people get sucked into his plot: Miles Teller's Jeff and Jurnee Smollett's Lizzy. In the trailer, Hemsworth's character, Steve Abnesti, comes off as an eccentric tech genius whose quest to "help" others takes him too far.
Here's how Netflix describes the film: "Two inmates (Miles Teller & Jurnee Smollett) form a connection while grappling with their pasts in a state-of-the-art penitentiary run by a brilliant visionary (Chris Hemsworth) who experiments on his subjects with mind-altering drugs. Directed by Joseph Kosinski ('Top Gun: Maverick,' 'Tron: Legacy'). Based on The New Yorker short story, 'Escape From Spiderhead,' by George Saunders."
Kosinki opened up to Entertainment Weekly about the movie's characters. About Hemsworth's Abnesti, he said, "He has noble intentions, but there are some darker things lurking underneath the surface with him." When describing Lizzy, he said, "She has a more mysterious past. She is drawn to Jeff, and they have a very close relationship, but where he kind of wears his heart on his sleeve, she hides her pain with a cheerful persona."
Read on for everything we know about "Spiderhead," including the trailer, cast, and release date.