Cynthia Erivo Gives a Major Update on the "Wicked" Movie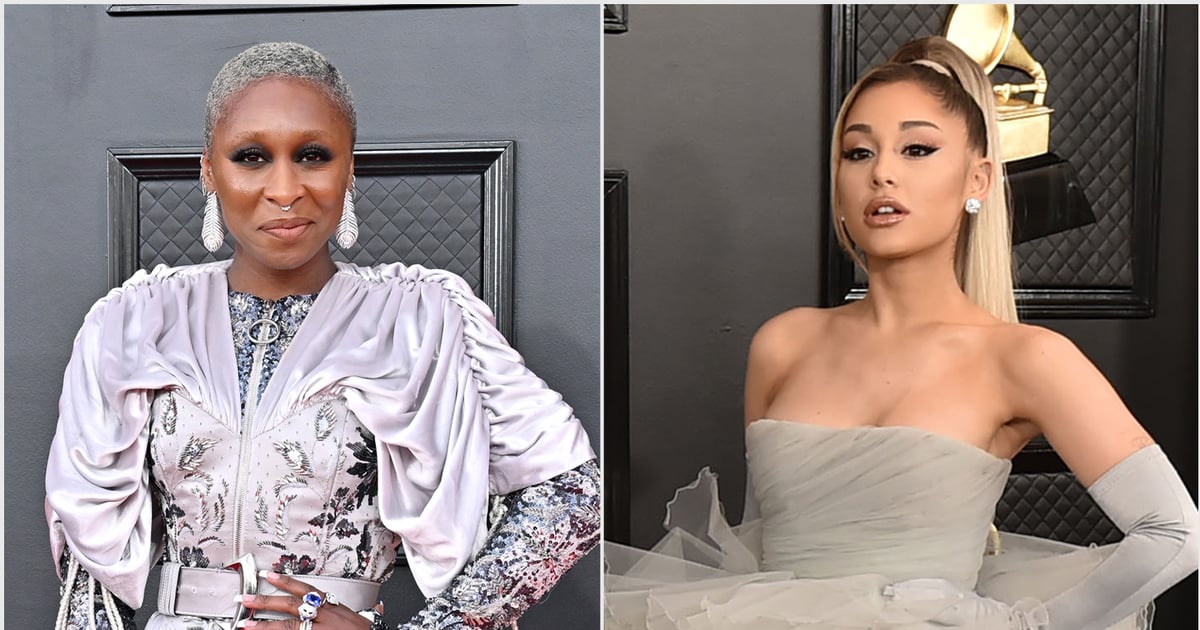 After more than a decade of attempts, the "Wicked" movie is finally happening. Back in November 2021, director Jon M. Chu (who directed "Crazy Rich Asians" and "In the Heights") announced that the film will star Ariana Grande as Glinda the Good Witch and Cynthia Erivo as Elphaba, the Wicked Witch of the West.
Since then, both women have expressed their excitement over the project. During the Grammys on April 3, Erivo spoke about how things are coming along. "I'm relearning everything," she told Variety about preparing for the part. "I want to go and see it again. . . . When I get to New York, at some point, I'll pop in and see the show again. That'll be my fifth time."
The movie is set to begin filming this summer, and according to Erivo, the team is still hashing out their vision for the movie. "We're sort of at the beginning — we're all having conversations about what we want, what we want to do, like the style of it," she told Variety. "I spoke to Paul Tazewell, who's our costume designer and just recently Oscar-nominated, and Jon, who is our director, who's incredible, and we're all sort of talking about how we want it to feel."
Here's everything we know so far about the "Wicked" film, including cast, release date, trailers, music, and more.