Daveed Diggs Tells Rowan Blanchard About His First Role: 7th Grade Baby?
Daveed Diggs and Rowan Blanchard are certainly one very delightful pair! Put these two "Snowpiercer" cast members together and add in a dose of revelations about each other's accomplishments, and you've got a recipe for these two costars potentially learning more about each other than they have in all their time spent together on set.
We quizzed each of them to see if they could tell if statements about the other were true or false. From first roles, first auditions, and prom dates to some record setting achievements, the items revealed definitely led to some wild reactions from each of them.
Feast your eyes on just a sampling of the faces Daveed makes during this conversation: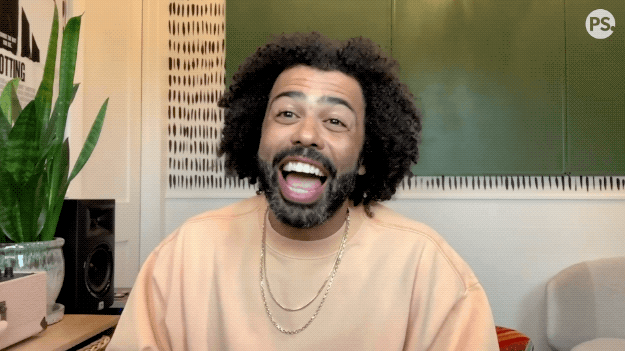 Shock, confusion, delight — it's all in the video above. Be sure to check out season three of "Snowpiercer," now airing on TNT!