Doctor Strange Unlocks the Dangerous Multiverse in His Sequel Film's Trailer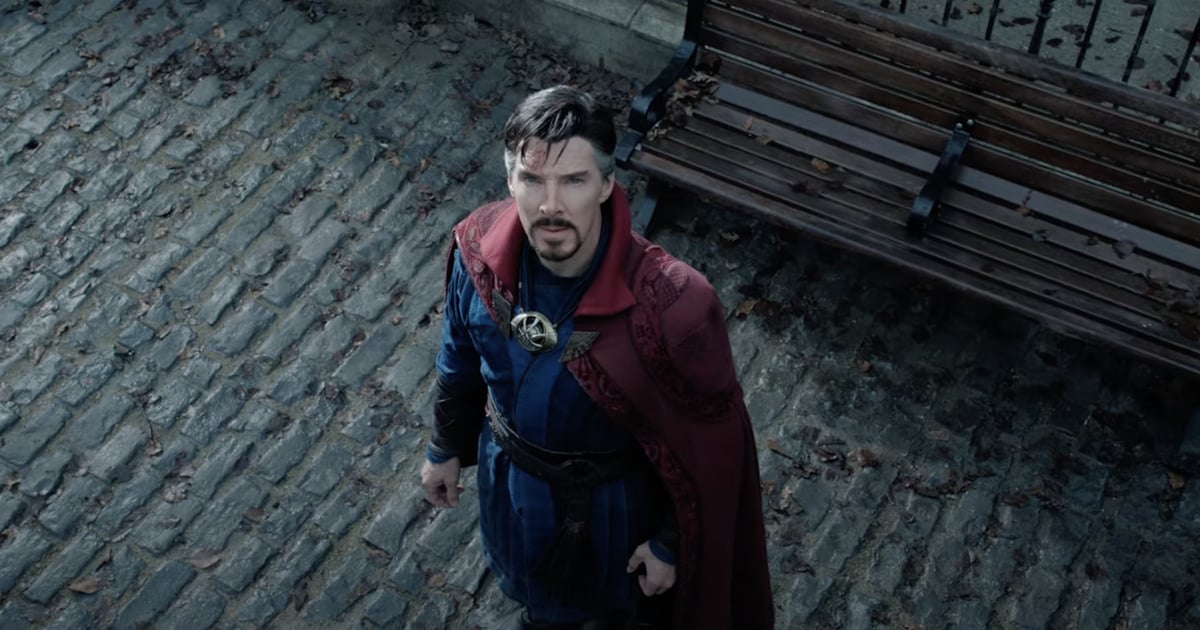 The Marvel Cinematic Universe continues its quest into the multiverse in the next "Doctor Strange" film. On Dec. 22, 2021, Marvel Studios released the teaser trailer for "Doctor Strange in the Multiverse of Madness" — a sequel to 2016's "Doctor Strange" — that finds Benedict Cumberbatch's character entangled in a world of mayhem after the multiverse is tampered with. Marvel Studios released the film's full trailer on Feb. 13 during the Super Bowl, giving us another glimpse at the "dangerous" dimension that Doctor Strange has unleashed.
"You opened a doorway between universes, and we don't know who or what will walk through it," Sorcerer Supreme Wong (played by Benedict Wong) points out in the trailer. In the two-minute clip, Strange joins forces with Wanda Maximoff/The Scarlet Witch (Elizabeth Olsen) — following the events that occurred in "WandaVision" — as they embark on a mission to learn more about the multiverse and confront the unknown.
Prior to its official release, the teaser trailer originally appears as a postcredits scene in "Spider-Man: No Way Home." The latest "Doctor Strange" installment picks up on the fallout that happens after Strange casts the spell that altered space and time. As a result, Strange also encounters the evil version of himself, Evil Strange, aka Strange Supreme, in the trailer.
Aside from Cumberbatch reprising his role, "Doctor Strange 2" also marks the return of Dr. Christine Palmer (Rachel McAdams) and Karl Mordo (Chiwetel Ejiofor). America Chavez (played by Xochitl Gomez) also joins the new installment as a newcomer. There's a whole lot of chaos happening in the next "Strange" movie, and we can't wait to see what else awaits us. "Doctor Strange in the Multiverse of Madness" hits theaters on May 6. Watch the latest trailer above.