Dove Cameron's New Song Belongs on "Euphoria"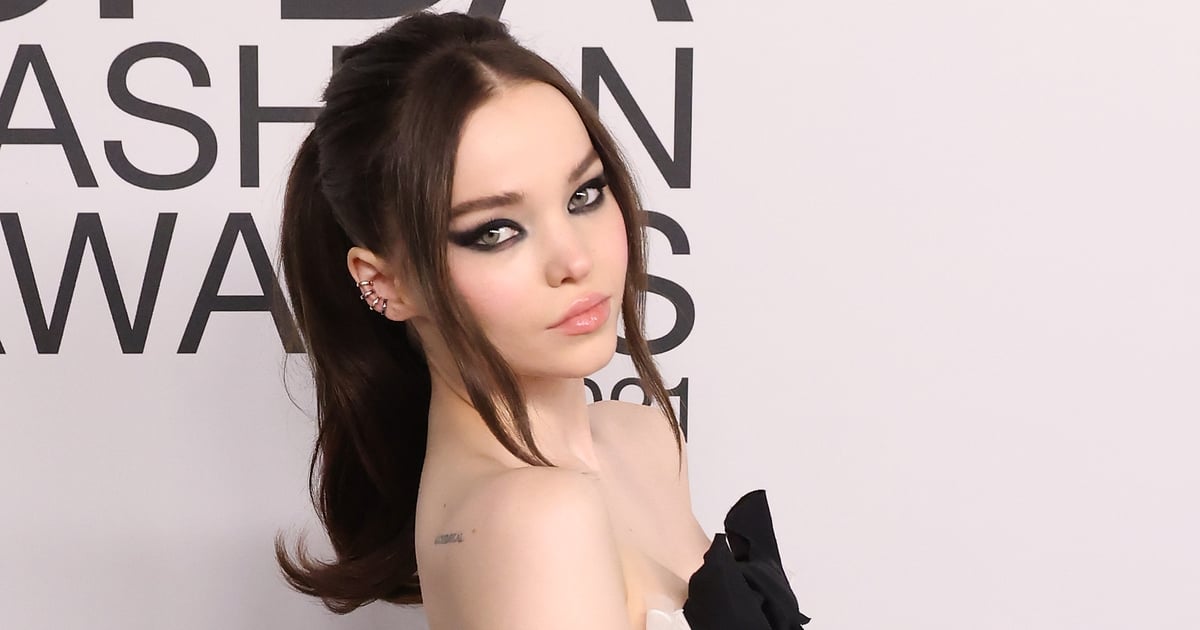 Dove Cameron has finally released the full version of "Boyfriend." After previously teasing the song on TikTok, the 26-year-old singer dropped the track on Feb. 10. In "Boyfriend," Cameron sings to their love interest about how much better of a partner she would be than their current boyfriend. It's a dark, sultry anthem that would be a perfect fit for the "Euphoria" soundtrack.
"emotional !!! will come back & speak on how much it means to me to write/release from a queer perspective and have it feel powerful & right and not as terrifying as i had always imagined, but for now i'm going to nap 😴 because this week was break neck !!" Cameron wrote on Instagram. "i hope you love boyfriend like i love you . ps: we are all now legally boyfriends . see you in the morning please stream the sh*t out of this, xxxxxxxxxx."
While discussing the song with "Entertainment Tonight" earlier this week, Cameron revealed that "Boyfriend" was the very first song she wrote for her upcoming EP, which is set to be released very soon. Listen to the track above.