"Downton Abbey": A Look Back at the Show's Best Weddings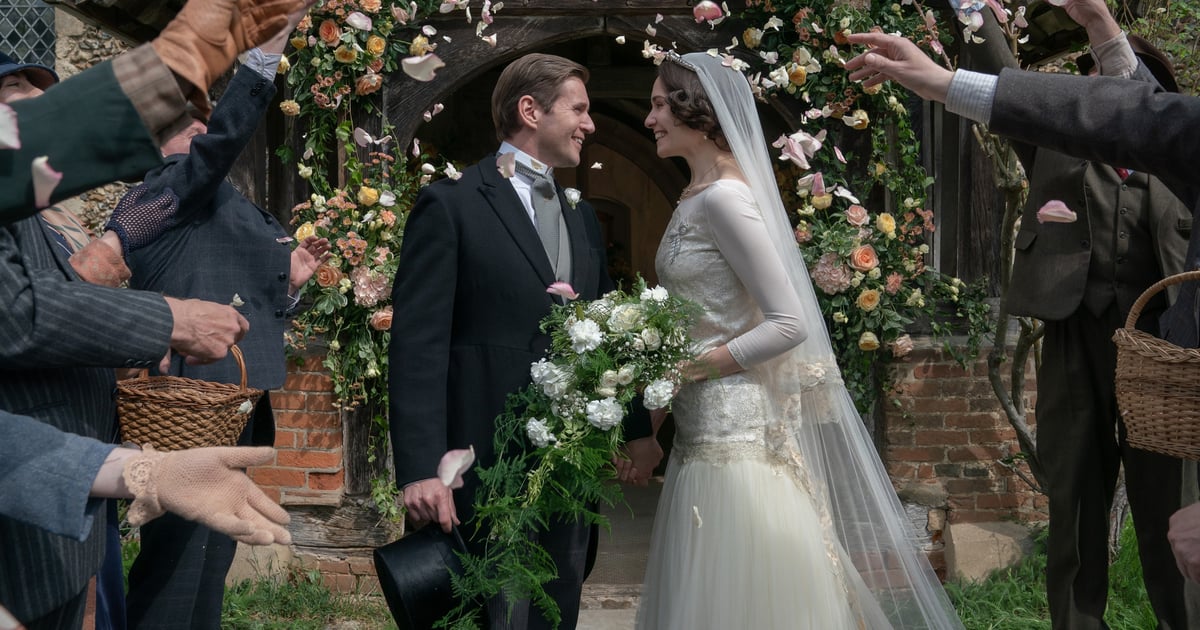 Romance has been a big part of "Downton Abbey" from the very beginning. Some relationships on the show have ended very happily for everyone involved, some have taken a plethora of serious drama to get to the good parts, and some haven't ended happily at all. Though not every romance on "Downton" has ended at the altar, there have been quite a few memorable weddings throughout the franchise's run, and each one has been special in its own way.
"Downton Abbey: A New Era" is adding another wedding to the list of memorable "Downton" celebrations, so it seems like the perfect time to look back at some of the show's iconic weddings. From long-awaited wedding scenes to marriages we didn't even technically see on screen, here's how "Downton"'s most beloved couples tied the knot.