"Downton Abbey: A New Era" Says Goodbye to a Major Character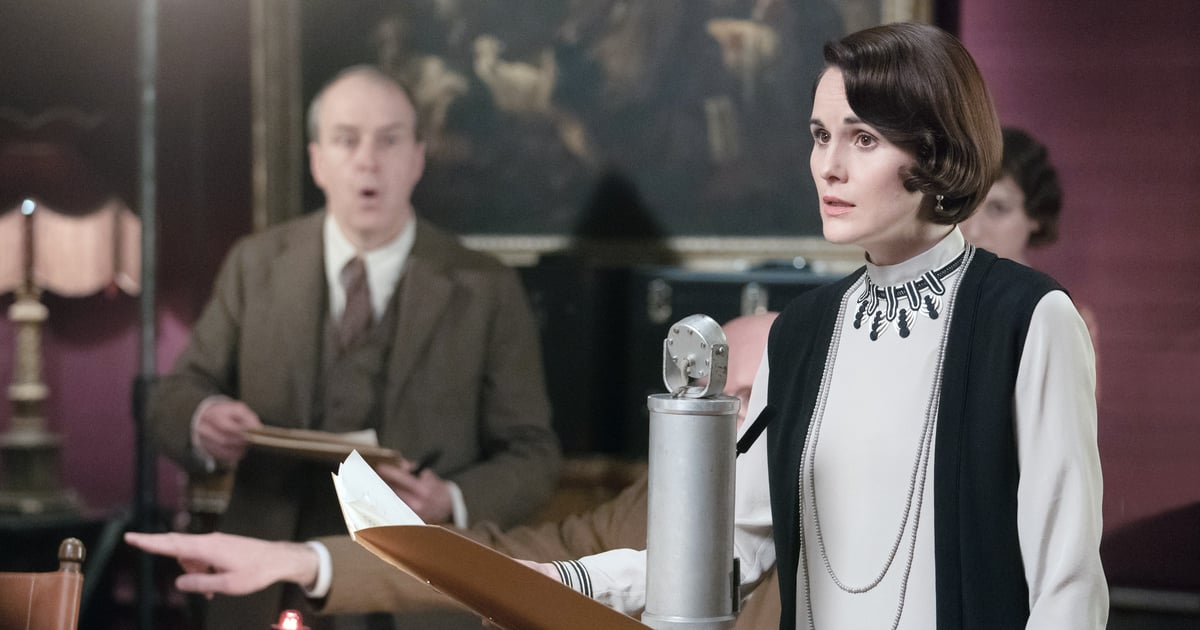 It's not clear whether "Downton Abbey: A New Era" will be the last we see of the Crawleys and their friends, but what is clear is that the new movie has plenty in store for everyone's future. With the arrival of a film crew, the mystery of a French villa, and the end of a very particular era at Downton, there's plenty happening for everyone.
So where does the movie leave everyone's story? While there are certainly a lot of plot threads that could be picked up if the creative team decide to make another movie, "A New Era" also manages to leave many of our favorites with happy (or at least hopeful) finales. Here's where the latest movie leaves off with all of "Downton"'s most important characters.