Dumbledore and Grindelwald Face Off in the Final "Fantastic Beasts 3" Trailer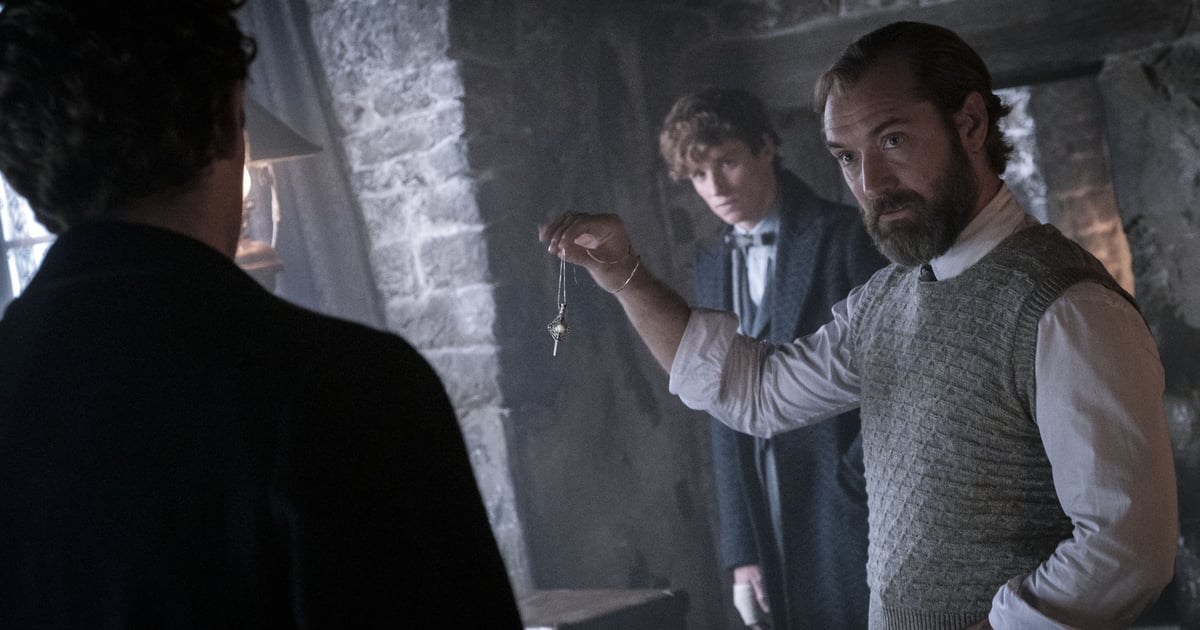 The newest film in the Harry Potter franchise, "Fantastic Beasts: The Secrets of Dumbledore," is on the way. The movie is scheduled to hit theaters on April 15, marking the third entry in the Fantastic Beasts series, which plans on having five total films.
The cast had some major shakeups since the second film, "Fantastic Beasts: The Crimes of Grindelwald," was released back in 2018. In "Fantastic Beasts 3," Mads Mikkelsen makes his debut as Gellert Grindelwald — the villain role previously played by Johnny Depp in the first two movies. Harry Potter fans know that not only is Grindelwald one of the wizarding world's most dangerous villains, but he was also the childhood sweetheart of Albus Dumbledore (Jude Law). Rounding out the cast are series veterans, including Eddie Redmayne, Ezra Miller, Dan Fogler, Alison Sudol, Jessica Williams, and Callum Turner.
On April 11, Warner Bros. released the final trailer for the film, setting the stage for a major showdown for the fate of the wizarding world. In the new footage, Dumbledore and his assembled helpers head to the kingdom of Bhutan to try to stop Grindelwald once and for all.
Find out all the details we have about "Fantastic Beasts 3," including the cast, setting, trailers, and more.