Elton John, Ed Sheeran, and More Mourn Queen Elizabeth II: "We Are All Devastated"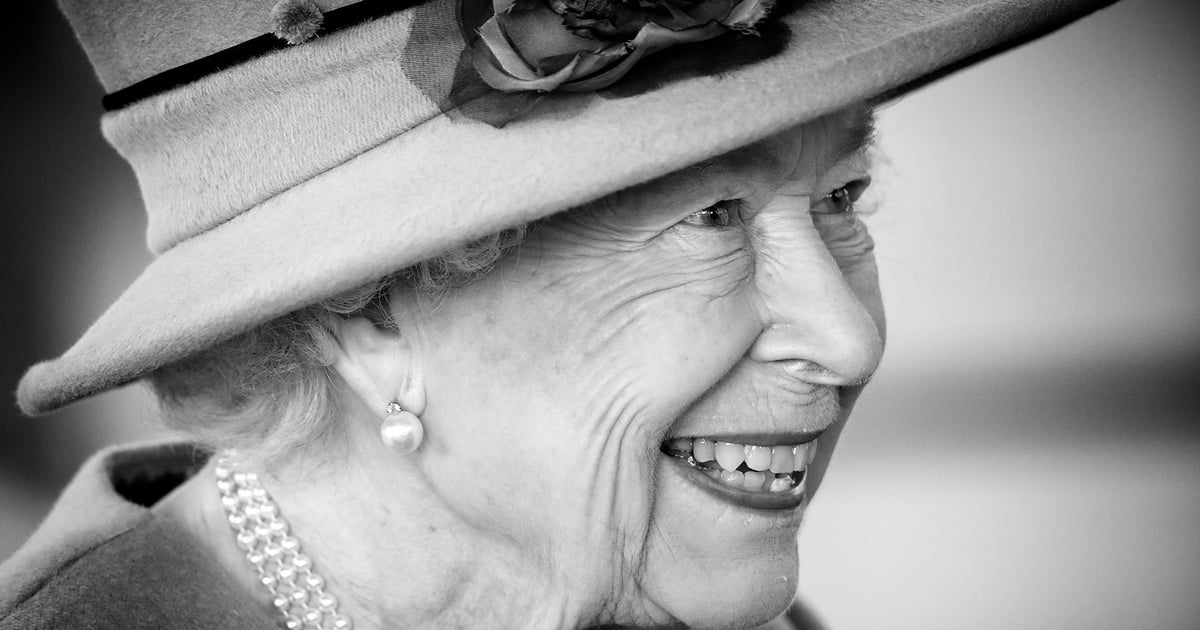 Queen Elizabeth II has died at the age of 96. The longest-serving British monarch died "peacefully" at her Balmoral home on Sept. 8 as her family rushed to be by her side. Her incredible 70-year reign means many have never known life without her as the head of the royal family.
Her son, now King Charles III, becomes the monarch as he led tributes with a statement reading, "The death of my beloved Mother, Her Majesty The Queen, is a moment of the greatest sadness for me and all members of my family." There is no doubt the queen's death will be felt all around the world as thousands mourn the loss with fitting tributes for Her Majesty.
Sir Elton John summed up her legacy, writing, "She was an inspiring presence to be around, and led the country through some of our greatest, and darkest moments with grace, decency and a genuine caring warmth." More stars are mourning the death of Queen Elizabeth II on social media. Ahead, see how other celebrities and public figures are paying their respects.