Enjoy Over 2 Decades' Worth of Charming Paul Rudd Smirks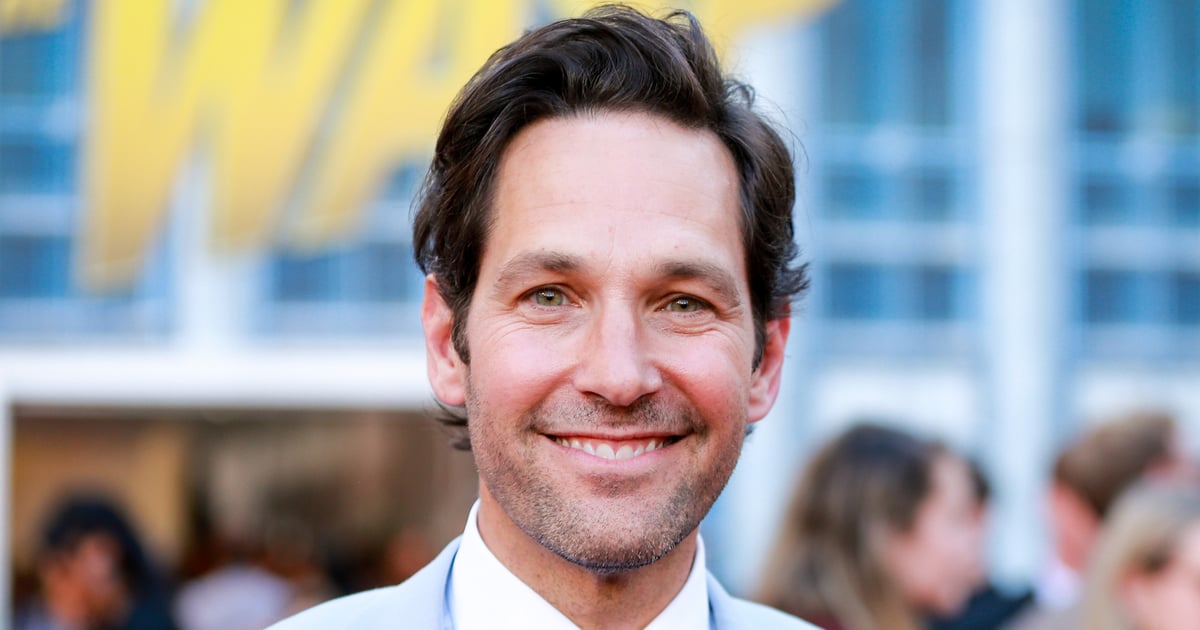 Paul Rudd has been in the Hollywood spotlight for over 20 years now, winning over fans with his lovable roles, his charming personality, and that adorable, one-of-a-kind smirk. That sweet smile had just about everyone saying "I love Josh!" after seeing 1995's Clueless, and since then, the cute moments have just kept coming. Whether he's walking a red carpet for one of his Marvel movies or simply catching a baseball game, his appearances prove that we'll never get over our crush on him. What can we say? The 52-year-old is a timeless gem. And it looks like Paul is finally getting the recognition his looks deserve.
On Tuesday, Nov. 9, the actor was crowned People's Sexiest Man Alive and will be featured on the cover of the magazine's Nov. 22 issue. "I do have an awareness, enough to know that when people hear that I'd be picked for this, they would say, 'What?'" Paul told People about his new title. "This is not false humility. There are so many people that should get this before me." However, he noted that he's not going to be completely modest going forward. "I'm getting business cards made," he joked.
Now that we're on the same page, scroll through to see Paul's all-time best smirks. Then check out all the reasons we can't help but love him.