Eve and Villanelle Are Back in the Season 4 "Killing Eve" Trailer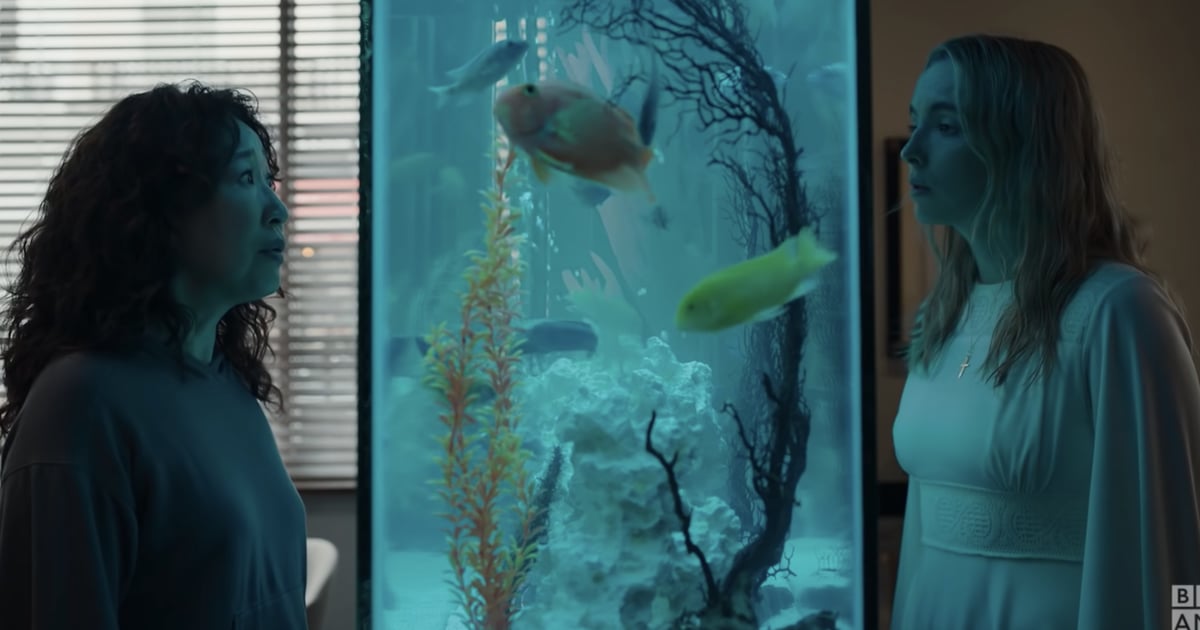 [embedded content]

"Killing Eve" returns for its fourth and final season on Feb. 27, and the beloved series starring Sandra Oh and Jodie Comer sure knows how to grab our attention. For fans of BBC America's spy thriller, the official trailer's arrival on Feb. 1 felt like Christmas all over again. It offers a terrifying glimpse of what's in store for the final season, which will consist of eight episodes — and unsurprisingly, it's drama, deceit, and more drama.

"Do you know the fable about the scorpion and the frog?" Oh's Eve asks Comer's Villanelle in the trailer. "They both die, because the scorpion can't change its nature." On that note, we're anxiously twiddling our thumbs as we wait to see how Eve and Villanelle's story ends. Watch the trailer above.