Everyone Brooklyn Beckham Was Linked to Before Nicola Peltz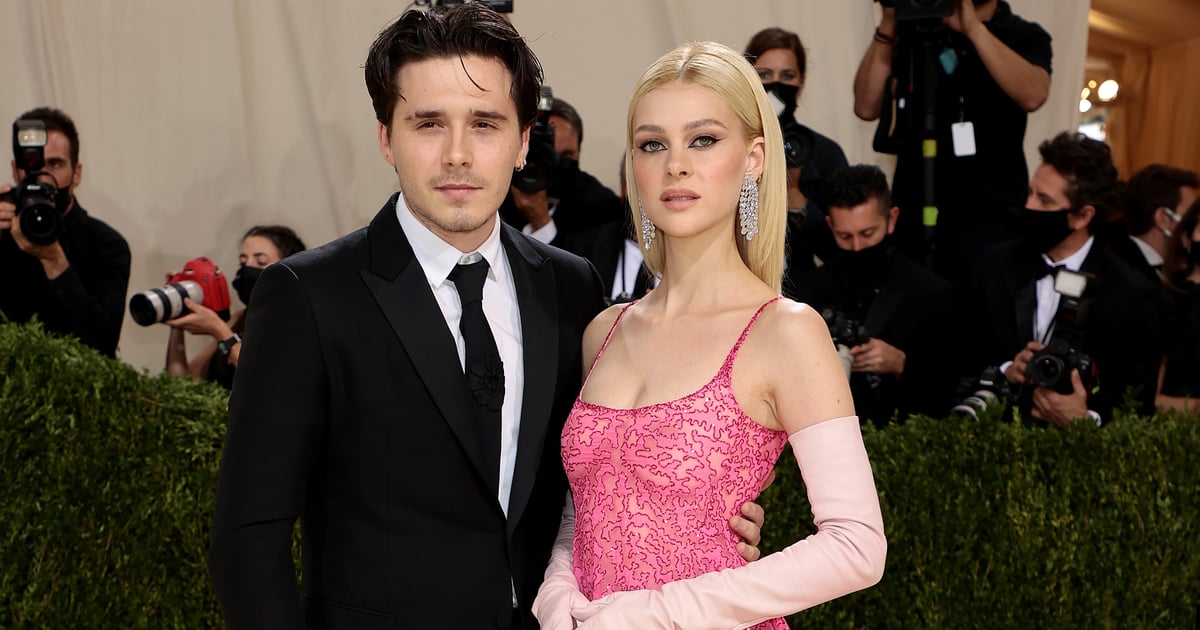 Brooklyn Beckham has dated quite the string of high-profile women. The 23-year-old son of David and Victoria Beckham has had relationships with famous actresses, musicians, and models. Luckily for his fans, he's never been low-key about sharing moments from his relationships, his girlfriends historically remaining a sweet and constant feature on his social media.
Now, Beckham is set to tie the knot with his girlfriend of over two years Nicola Peltz in early April, but who else has he dated over the years? Prior to Peltz, it seems he had a couple of serious relationships, plus a string of shorter-lived connections that fizzled out after a few months or so. If you're curious about who Brooklyn has dated, we've got you covered. Keep reading to see who he's dated, how they met, and how it all ended.