Everything to Know About "Persuasion" Leading Man Cosmo Jarvis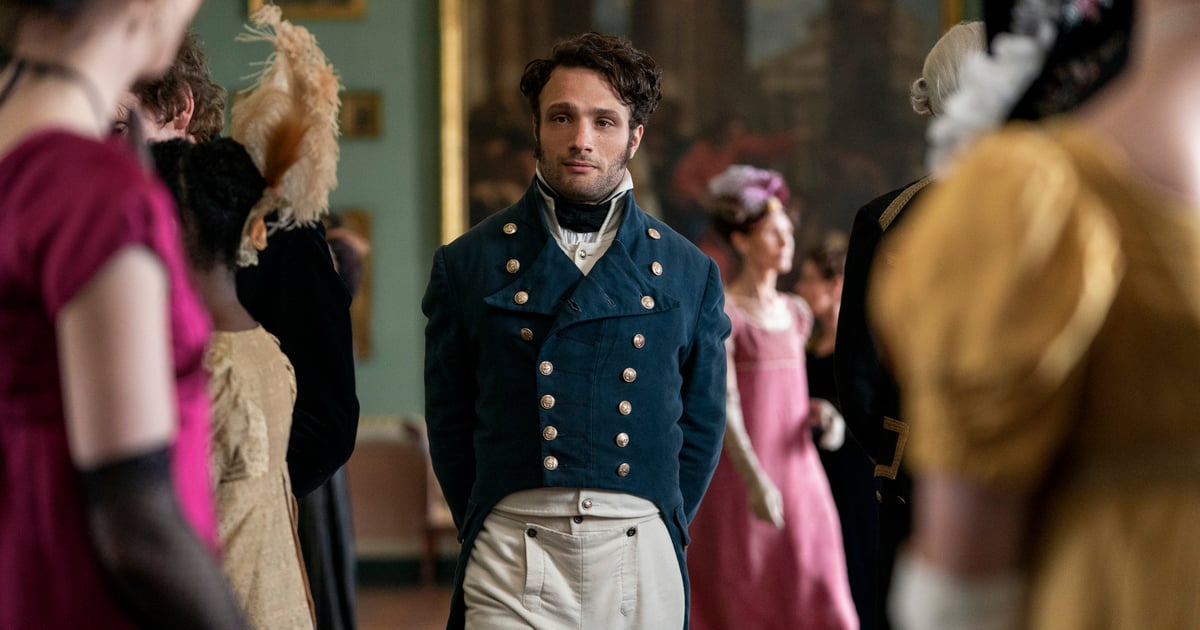 Cosmo Jarvis stars opposite Dakota Johnson in Netflix's adaptation of Jane Austen's "Persuasion," which the streamer released on July 15. Jarvis plays Captain Frederick Wentworth, a naval captain who used to be romantically entangled with Anne Elliot (Johnson). When the movie picks up, Wentworth is back in town making Anne's life completely miserable. The other third of the movie's love triangle is Anne's distant cousin, played by Henry Golding.
Viewers might not be as familiar with Jarvis, whom the British press has compared a few times to Marlon Brando. His full name is Harrison Cosmo Krikoryan Jarvis, and he's 32 years old. Way back in 2011, he talked to The Guardian about how he first got involved in acting. He told the outlet, "I didn't really know how one got into acting properly, because I was never connected, and I quit school really early. I thought, I might as well just start knocking."
"It was a slow burn from there. Years of nothing, and then eventually getting a few little jobs, TV jobs, and keep on chipping away," Jarvis explained. He also talked about his process as an actor, saying, "With film, you come in, you blow everything you've got, and it's a short amount of time. You're getting a good wage to do a creative craft, so you might as well just go all the way out."
In 2021, Jarvis spoke to Square Mile about how his parents fostered creativity in him as a child. He said, "Both my parents, though, had rabid appreciations for art, particularly music and film. I always liked making things, building things, etc. Beginning to explore those crafts like music and performance and creation served to keep me busy and escape from my reality."
The actor also told Square Mile that he's not interested in being extremely famous, saying, "It's a job. I just want to live and die quietly. I am an employee. Of what worth is fame when so many greater minds than mine, so many wiser, more honorable, more enlightening and enlightened, kind, forgiving, ingenuitive and braver men and women than me aren't anointed with it — in the way which people in my line of work who pretend to be different people seem to be?"
Read on for everything we know about Jarvis, including his leading role alongside Florence Pugh.