Everything to Know About Pixar's "Elemental"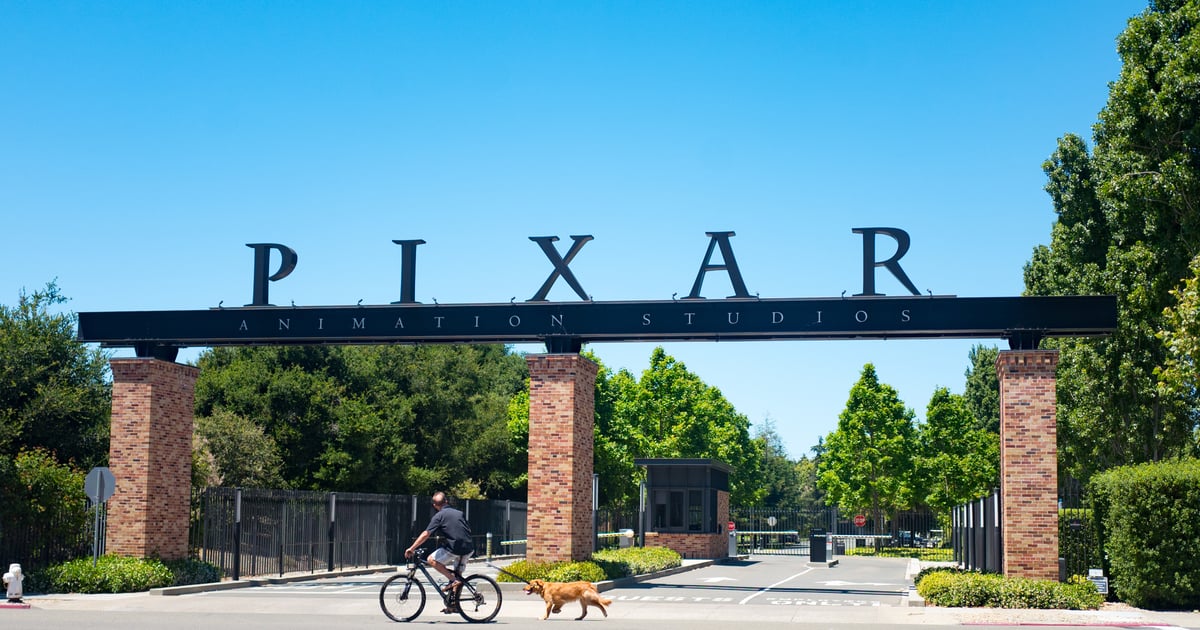 Pixar is having an epic 2022, with "Turning Red" being a major hit and another highly anticipated film, the Toy Story spinoff "Lightyear," on its way. The movie giant now has another project in the works called "Elemental," which will center around characters belonging to the four elements: land, fire, water, and air. The film will undoubtedly follow in the footsteps of its many Pixar predecessors and explore profound, thoughtful themes while highlighting meaningful messages about life and interpersonal relationships.
You'll have to wait until at least 2023 to catch "Elemental" in theaters, but until then, here's a breakdown of all the information we have about the film so far.