Everything We Know About Marvel's "Blade" Reboot Starring Mahershala Ali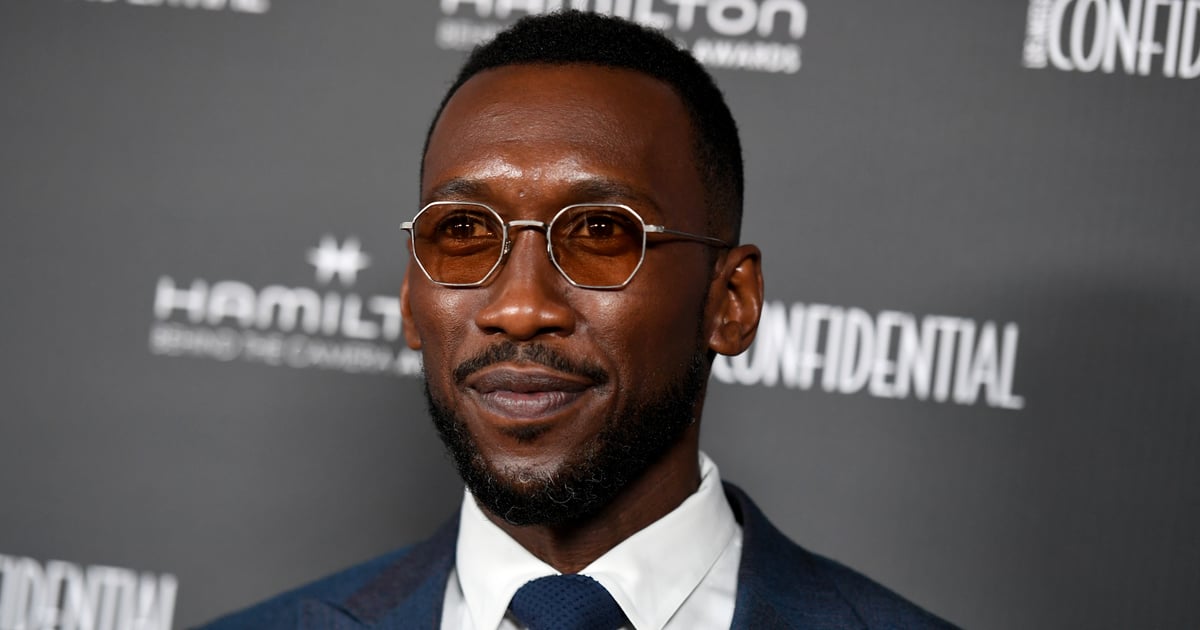 Way back in 2019, Marvel Studios announced at San Diego Comic-Con that two-time Oscar winner Mahershala Ali would play the iconic superhero Blade in a new series of films. Since then, there hasn't been any major updates on the movie, but we do have some important info about the exciting new project, which will be a major part of Marvel's Phase 5.
Wesley Snipes first played Blade in three "Blade" movies: 1998's "Blade," 2002's "Blade II," and 2004's "Blade: Trinity." Created by writer Marv Wolfman, the character — who first appeared in the 1973 comic book "The Tomb of Dracula #10" — is a half-mortal, half-immortal vampire hunter who slays the undead to avenge his mother, who was killed by a vampire when she gave birth to him. Not only is he handy with a knife and a sword (his name is Blade, after all), but he's also a skilled martial artist.
Earlier this month, Snipes opened up to Forbes about why he thinks Ali will be "great" in the role. "Because he's a good actor, he's a talented actor, and he appreciates the craft, the art form of acting," he told the outlet.
"Those who approach the craft that way usually do very, very well, and I think he's done pretty good so far, so I have great confidence. And his name is Mahershala Ali, come on!" Snipes told Forbes. But he said that's not the only thing that will make the new "Blade" movie worthwhile.
"The production, the other actors, the other producers, and creators have to all gel together for the film to work. So we wish them well. Go for it; good luck," Snipes said.
Read on for everything we know about the "Blade" reboot, including the cast, director, and release date.