Everything You Need to Know About "Never Have I Ever" Season 3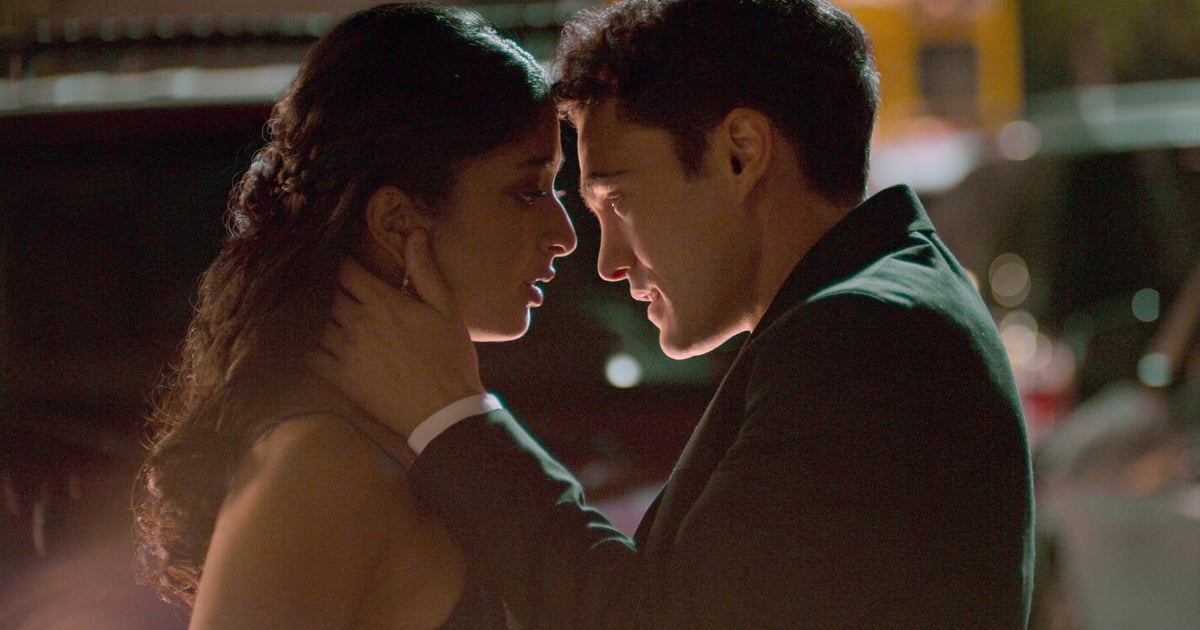 We've eagerly been awaiting the third season of Netflix's teen dramedy "Never Have I Ever" since Netflix announced the show's renewal in August 2021. With filming already underway, it's only a matter of time before Devi Vishuakumar (Maitreyi Ramakrishnan) and the fam grace our screens again. In case you haven't been rewatching the show for the millionth time (or is that just me?) and need a refresher, season two ended with a bombshell revelation, and we need answers, stat. Not only do our main character, Devi, and Paxton finally start dating, but Ben may or may not still be in love with her . . . even though he's dating the new girl at school, Aneesa. While Devi still has a lot of growing up to do, she's come a long way in dealing with her father's sudden death and repairing her friendships and relationships with her family.

Meanwhile, Fabiola, Eleanor, and Devi's cousin Kamala are still trying to figure out their identities and get a better handle on their romantic relationships. We're especially interested to see if Kamala will strike up a friendship (or more) with Devi's high school teacher after running away from what would've been her engagement dinner. Fortunately, it's already 2022, which means we're getting closer to more new episodes. Click through the slideshow to find out everything we know about the new season!