Family and Loyalty Are Tested in "Raising Kanan" Season 2 Trailer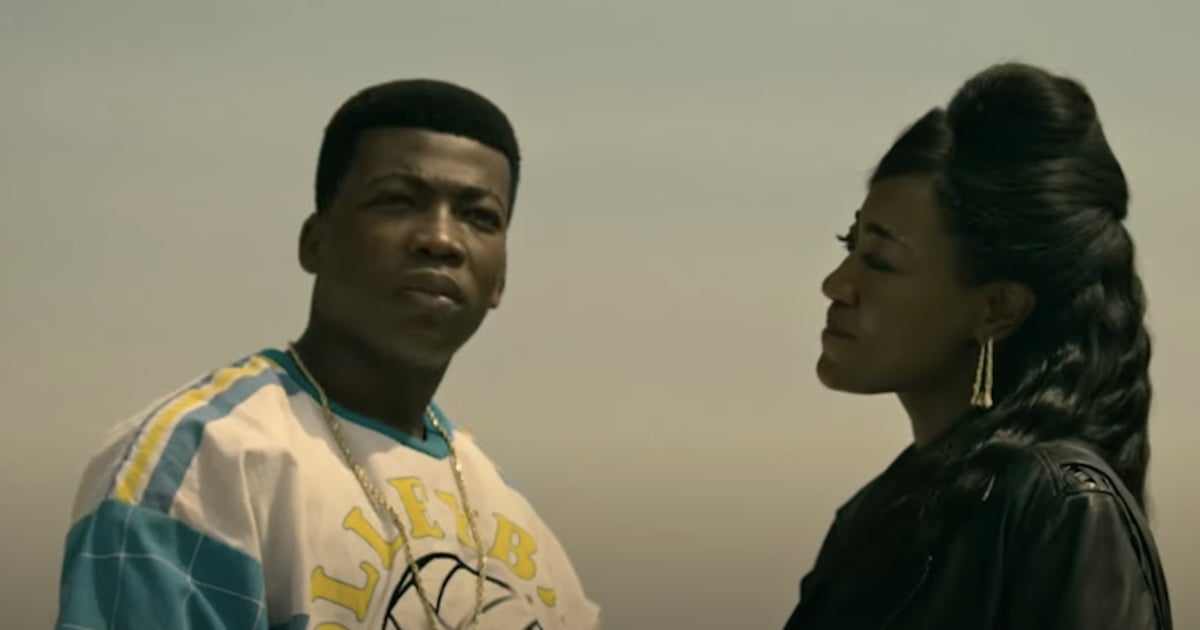 The stakes are much higher in "Raising Kanan" season two, and family will be at the center of it all. Last summer, the third installment of the "Power" franchise introduced the backstory behind 50 Cent's infamous Kanan Stark character (played by Mekai Curtis) and his rough upbringing in Southside Jamaica, Queens. Now, the show returns for another highly anticipated season that will peel back even more layers on the true-life-inspired, coming-of-age tale.
On May 27, Starz released a first look at "Raising Kanan" season two, teasing a test of family ties and loyalty amongst Kanan and the rest of his family. "Family, us, I know we got our differences, but at the end of the day, we blood. And that's way more important than any static between us," Patina Miller's Raquel says in the 55-second clip.
"Raising Kanan"'s explosive season one finale left us with a lot to unpack, but season two will surely give us all the answers we've been waiting for. Ahead, read everything we know about the show's return, including the cast, plot, and release date.