Frank Ocean Teases New Music, Talks Working in the Studio in Malibu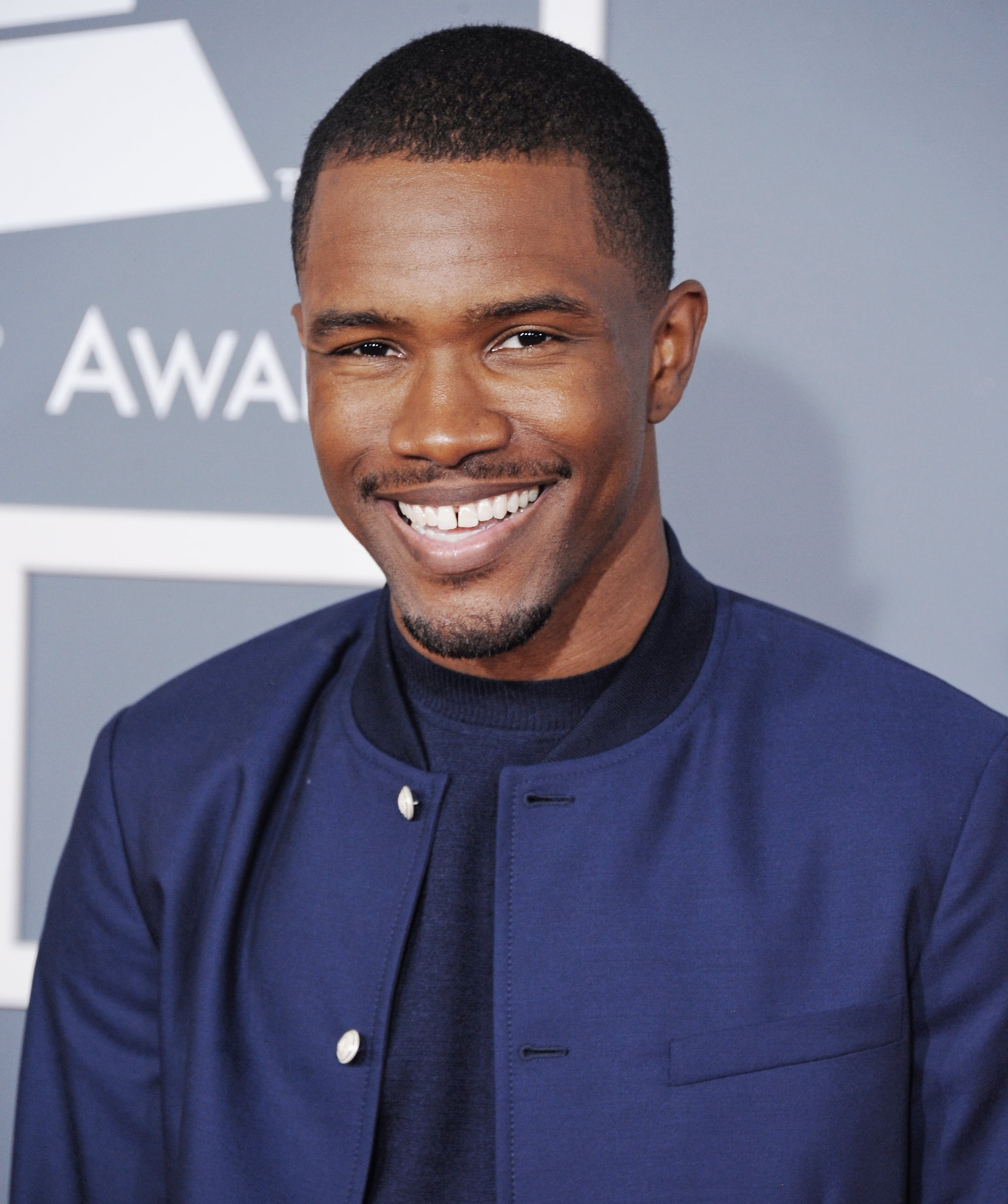 Frank Ocean has graced us with a little bit of new music, and it seems like there might be more on the way. On July 10, the 10th anniversary of the release of "Channel Orange," Ocean released two episodes of "Blonded Radio" on Apple Music. The first episode, titled "Blonded Lucy in the Sky With Diamonds," features an atmospheric instrumental score by Ocean himself.
In the episode, which features a discussion about psychedelics with Dr. James Fadiman, Ocean also discusses working late nights in the studio. "Forgive how, like, free associative this might feel . . . I was working in Malibu this summer and I would go out, like, pretty late from the studio and there's, like, a big population of coyotes in Malibu," Ocean says around 13 minutes into the episode. He also changed the banner on his verified Spotify profile on the same day the episodes were released, fueling speculation about new music.
Ocean went on to discuss psychedelics and microdosing with Fadiman, who's featured in the forthcoming Netflix documentary "How to Change Your Mind." The second episode, titled "Blonded ENERGY!," features an interview with Master Mingtong Gu, a spiritual healer and qigong teacher.
The musician's most recent album, "Blonde," was released in 2016 and was later named Pitchfork's best album of the 2010s. He has since released several singles and is also set to headline Coachella in April 2023.