From "The Jungle Book" to "The Little Mermaid," Here Are All the Disney Live-Action Remakes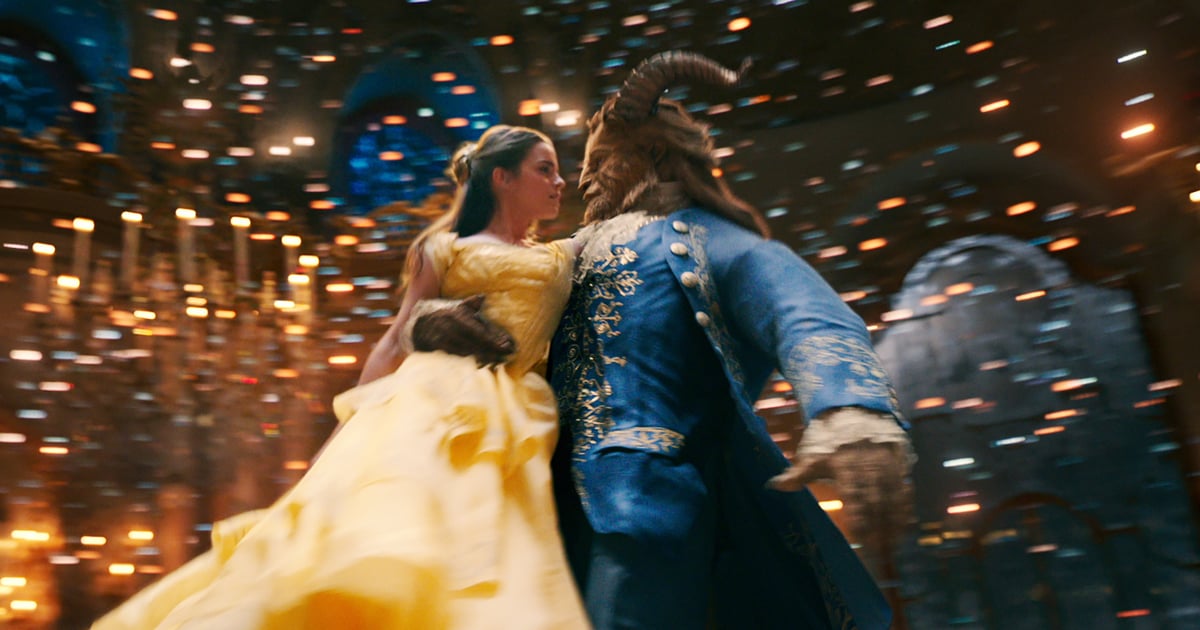 From "Pinocchio" to "The Little Mermaid," the Disney live-action remake trend isn't losing steam. Now, with Disney+'s popularity, the media giant is releasing its live-action remakes both in theaters and exclusively on the streaming platform. Though fans and critics alike refer to these movies as live action, some, like "The Jungle Book" (2006) and "The Lion King" (2019), use so much CGI that it might be more accurate to still call them animated.
The newest film in Disney's lineup is "Pinocchio," coming Sept. 8. In 2023, fans will see Halle Bailey as Ariel in "The Little Mermaid," and they can expect a new take on Peter Pan and Wendy soon. Then there's "Snow White" and "Hercules," both of which are pretty far along in the production process. Disney also has a bevy of projects in development and preproduction, including "The Aristocats" and "Lilo & Stitch." Read on for every Disney live-action movie, from ones released years ago to ones fans can hope to see in the near future.
Disney Live-Action Movies
"The Jungle Book" (1994)
"101 Dalmatians" (1996)
"102 Dalmatians" (2000)
"Alice in Wonderland" (2010)
"Maleficent" (2014)
"Cinderella" (2015)
"The Jungle Book" (2016)
"Alice Through the Looking Glass" (2016)
"Beauty and the Beast" (2017)
"Christopher Robin" (2018)
"Dumbo" (2019)
"Aladdin" (2019)
"The Lion King" (2019)
"Maleficent: Mistress of Evil" (2019)
"Lady and the Tramp" (2019)
"Mulan" (2020)
"Cruella" (2021)
"Pinocchio" (2022)
"The Little Mermaid" (2023)
"Peter Pan & Wendy" (TBA)
"Snow White" (TBA)
"Hercules" (TBA)
"Hunchback" (TBA)
"Tink" (TBA)
"The Sword in the Stone" (TBA)
"Robin Hood" (TBA)
"Bambi" (TBA)
"The Aristocats" (TBA)
"Lilo & Stitch" (TBA)