Gentefied: Here Are the Odds We'll Get to See the Morales Fam Again in a Season 3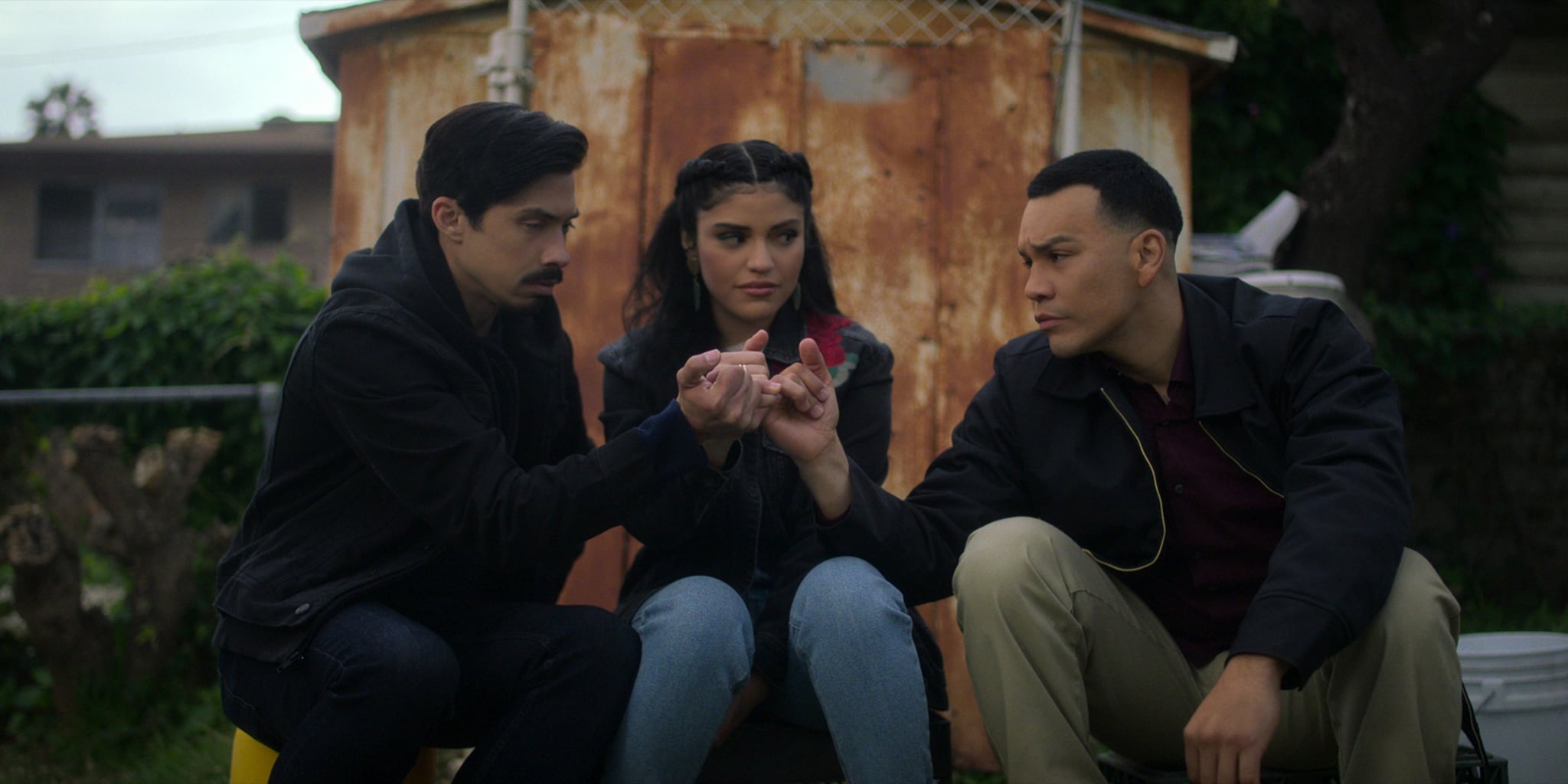 Image Source: Everett Collection
Netflix's dramedy Gentefied, which debuted on the streamer in February 2020, is back for another round! Created by Marvin Lemus and Linda Yvette Chávez, and executive produced by America Ferrera, the series follows the story of a Latinx family in East Los Angeles as they grapple with saving their family's restaurant, Mama Fina's Taco, while staying ahead of the rapid gentrification in their neighborhood, Boyle Heights. Three cousins — Ana (Karrie Martin), Chris (Carlos Santos), and Erik (J.J. Soria) — and their Abuelo Casimiro (Joaquín Cosío) continue to fight the odds stacked against them in the second installment, which hit Netflix on Wednesday, Nov. 10. But will their journey span past this season?
Though Netflix has not canceled the series thus far, they have not renewed it for a season three yet, either. But that's par for the course for most of the shows on the streaming platform. Seeing as Gentefied was only officially renewed for a season two in May 2020, almost three months after its initial release, we might have to wait a couple of months longer to know for sure whether we will see more of the Morales family.
While we don't have an official renewal announcement and probably won't for a few more months, we may be able to glean what Netflix has planned based on how things left off at the end of season two, right? So read ahead to find out what transpired for the Morales in the latest season of Gentefied.
What happened in Gentefied Season 2?
Season two picks up right after the events of season one. Pop has been taken away in an ICE van, and he spends three months in detention before he's finally let out, mainly due to Ana's protests shedding light on his situation. Pop's undocumented immigrant status and potential deportation anxiously loom overhead throughout the season as the family awaits Pop's final hearing. Pop is waging an internal battle through it all, contemplating whether the fight to stay in the U.S. is even worth it. With some help from his family, he's ultimately granted a visa until he can get his green card.
As for Ana, in season two, she struggles with making money off of her art, but eventually finds a way to channel her work into helping her family. Ana and Yessika move past the awkward aftermath of their split following their massive blowout in season one and establish a harmonious friendship that allows them to focus on their individual dreams. Still, there seems to be room for romance in the future.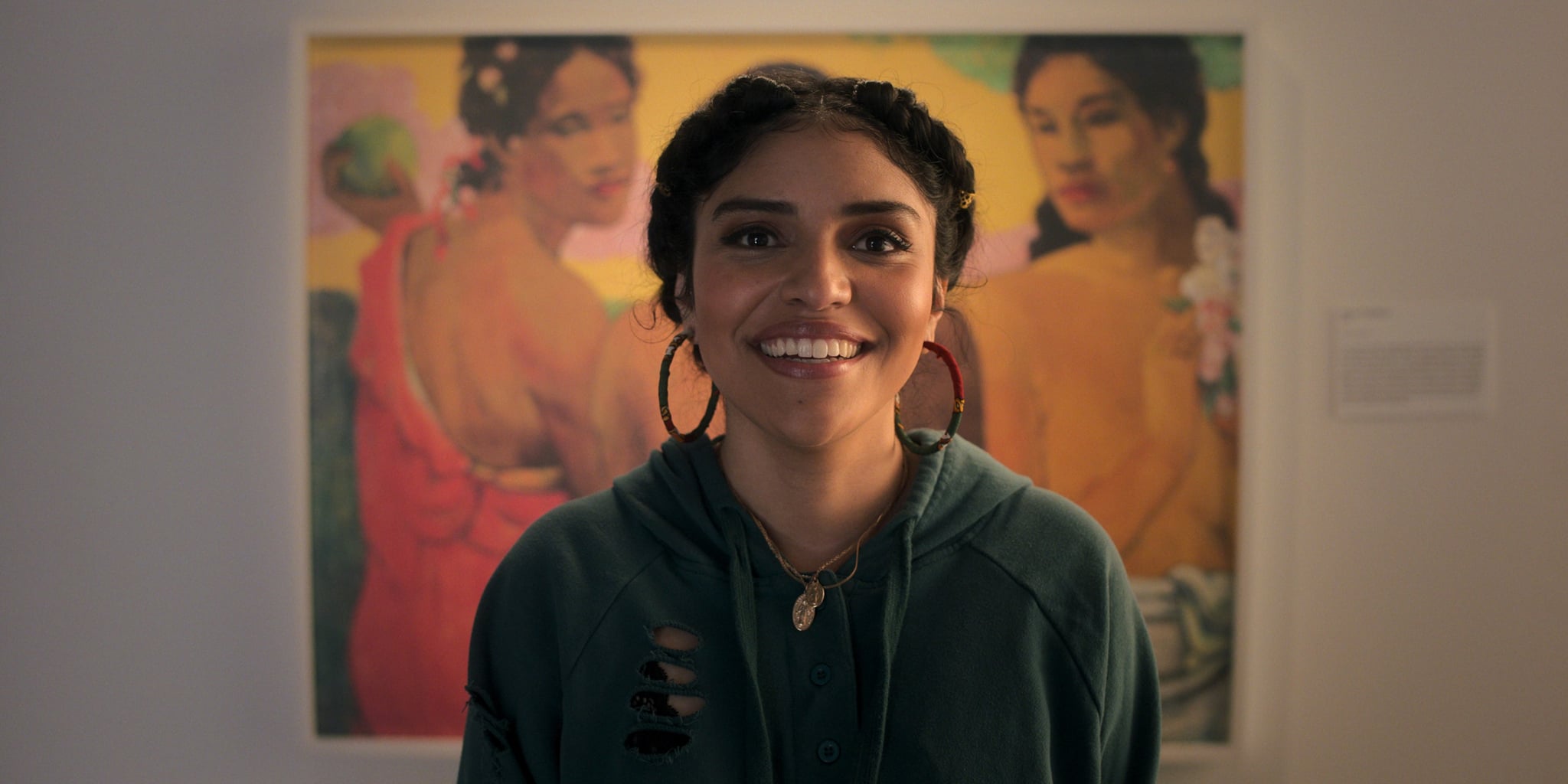 Image Source: Everett Collection
Erik and Lidia, who have been in an on-again off-again relationship, decided they were in it for the long haul as they welcomed their first daughter, Delfina, in the season one finale. In season two, they've packed up and moved to Palo Alto so Lidia can pursue her once-in-a-lifetime teaching opportunity at Stanford University, but the big move doesn't come without its share of conflicts and growing pains. However, it's clear throughout season two that the couple is committed to working through their issues and raising their family. Erik ultimately proposes to Lidia, and she says yes.
As for Chris, he's torn between following his dream of becoming a famous chef and being there for his family throughout their trying times. While Chris is trying his best to help his family, he gets an incredible job offer in Mexico City, which he finally accepts in the end. This means he has to leave his love interest and fellow chef Sarai (Ivana Rojas) behind, but their story is left open on a promising note, suggesting that a rekindled relationship might be on the horizon.
Image Source: Everett Collection
Will there be a Gentefied Season 3?
The Gentefied season two finale resolves itself rather neatly. Unlike its predecessor, the ending felt more resolute, tying up all the loose ends and setting its characters on a new path full of potential without leaving their fate up in the air, which means Netflix may intend this season to be Gentefied's last. But that's not to say that a season three is off the table, the writers having left plenty of open-ended storylines on the table if another season is greenlit. For example, season three could follow each of the Morales family member's new chapters in life.
We'll have our fingers crossed for more Gentefied as we wait for Netflix's official word on its renewal or cancelation.