Good News For Marvel Fans – Disney+ Officially Confirms WandaVision Spinoff About Agatha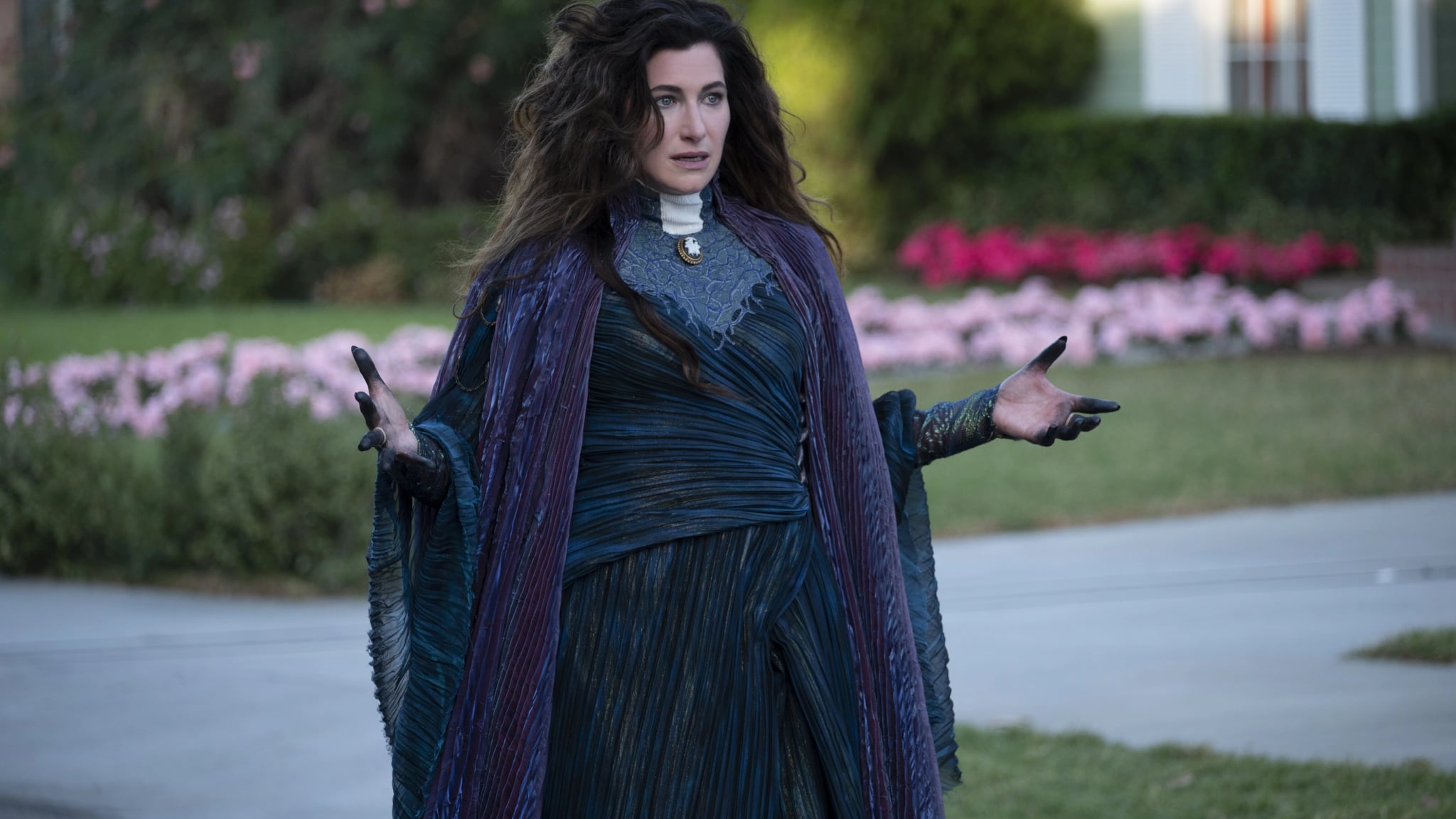 Looks like we haven't seen the last of Agatha Harkness after all. The finale of WandaVision left the door open for the evil witch to return, and Disney+ is making it happen. According to TV Line, Disney+ confirmed that it has given the green light to the spinoff series, officially titled Agatha: House of Harkness. This news comes a month after Variety reported that Disney+ began developments for the Agatha-centric show centered on the WandaVision villain portrayed by Kathryn Hahn. Though plot details are being kept under wraps for now, we do know WandaVision head writer Jac Schaeffer will once again tackle this new project in her respective role.
Most of the final episode of WandaVision is dedicated to a showdown between Wanda and Agatha, her nemesis. Though Agatha is defeated in the end, she's still alive and lurking about as a potential mentor for Wanda to lean on since she understands Wanda's magic. Since that role may be left to Doctor Strange in the onscreen universe, we're left to wonder what the new spinoff could possibly be about! Disney+ hasn't announced an official release date for the show, but in the meantime, there's still plenty of time to catch up on WandaVision if you haven't streamed it yet.
Image Source: Disney+