HBO Max Sets Streaming Date For "The Batman"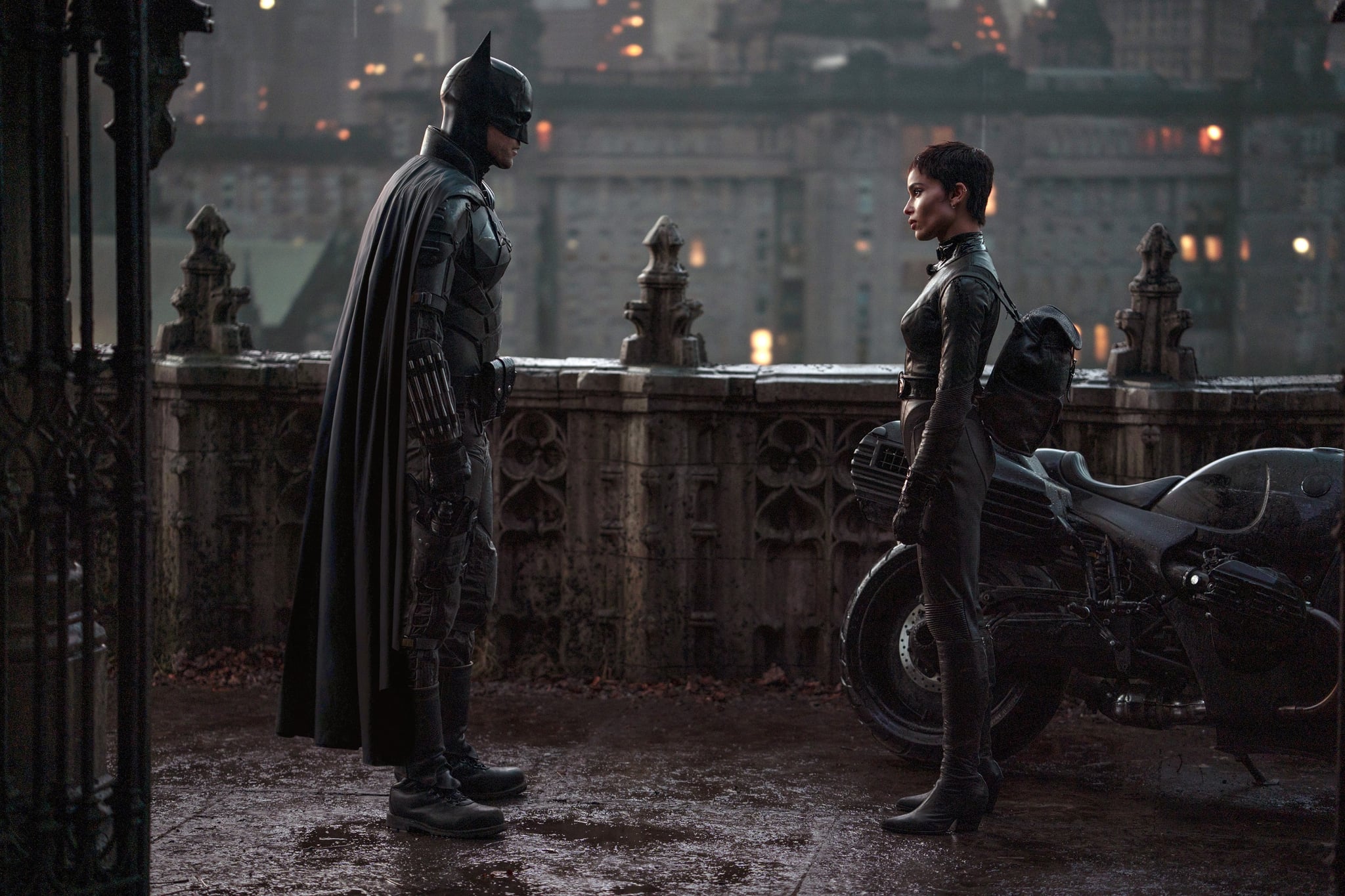 Image Source: Everett Collection
"The Batman" has garnered a significant amount of buzz since its March premiere and for good reason. The film is the latest of several recent interpretations of the Batman comics and takes a fresh approach to the popular superhero character. Starring Robert Pattinson and Zoë Kravitz, "The Batman" follows Bruce Wayne/Batman (Pattinson) as he works to reveal years of corruption in Gotham City, all while trying to stop The Riddler (Paul Dano) from continuing his killing spree in the city.
Released in theaters in the United States on March 4, "The Batman" broke a handful of records at the box office. Deadline reported the film brought in $134 million its opening weekend, and Forbes reported it earned $505.8 million worldwide less than a month after its debut. As popularity continues to grow for "The Batman," you may be wondering if the film is available to stream online. Here's what we know so far.
When Will "The Batman" Be Available to Stream on HBO Max?
In contrast to other Warner Bros. films released during the pandemic, such as "The Matrix Resurrections" and "Dune," "The Batman" did not have a same-day release on HBO Max. However, on April 11, HBO Max announced "The Batman" will finally be available to stream on Monday, April 18. The movie will also air on HBO on Saturday, April 23, at 8 p.m. ET. While we patiently wait for "The Batman" to hit the streaming platform, watch the trailer below.

[embedded content]