Here's How Mayor of Kingstown Is – and Isn't – Based on a True Story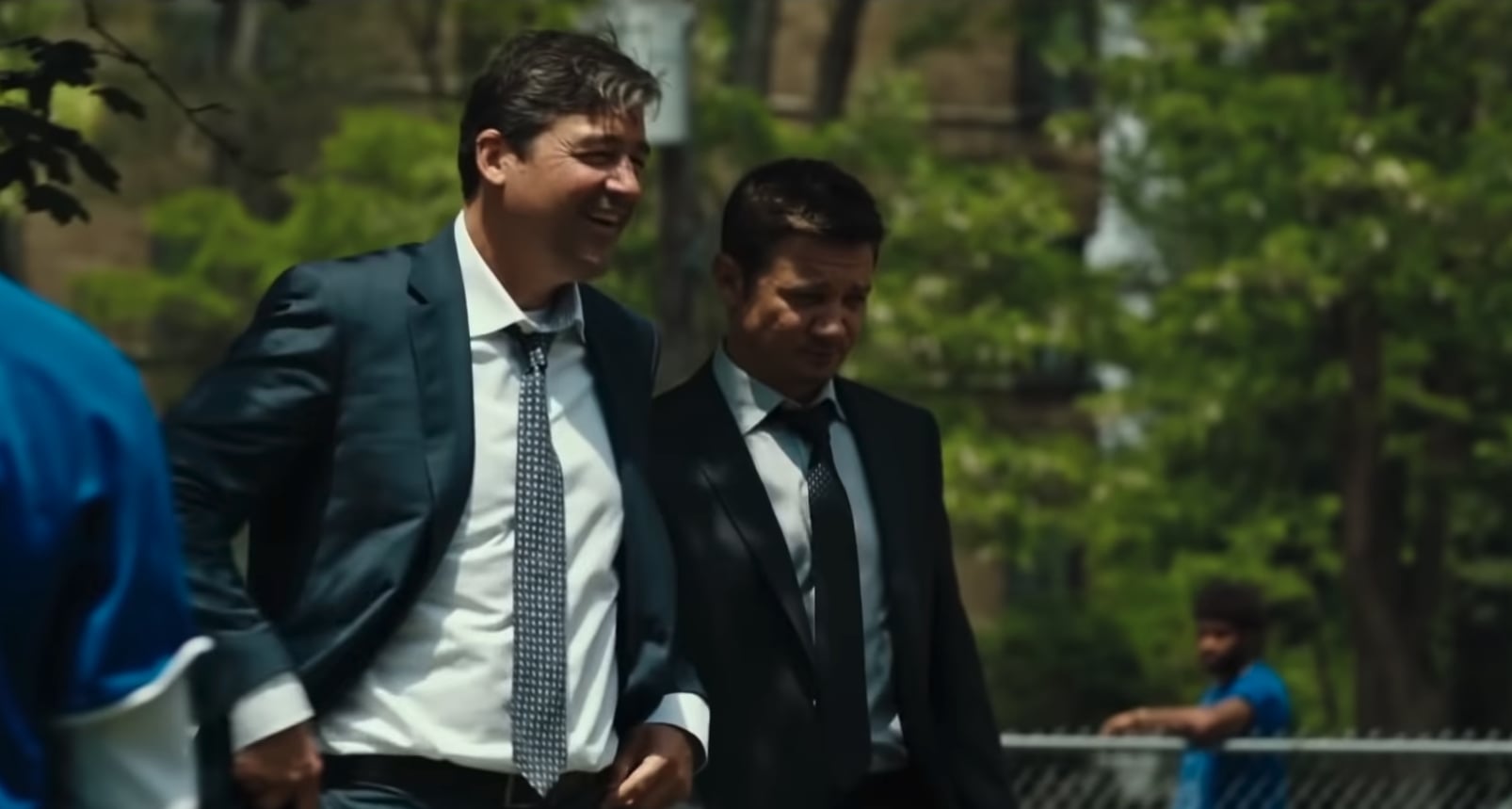 Image Source: YouTube user Paramount Plus
The new Paramount Plus thriller series Mayor of Kingstown has already become an overnight hit. The series, which premiered on Nov. 14, drew in a total of 2.6 million viewers across two platforms, breaking records as the most-watched scripted premiere on the streaming platform since its rebranding from CBS All Access to Paramount Plus in March of 2021. Mayor of Kingstown centers around the influential McLusky family of Kingstown, MI, as they navigate the dark sides of the for-profit prison industry. Tackling themes such as systemic racism, police corruption, and socioeconomic inequality, Mayor of Kingstown has to be based in some reality, right?
Cocreator and series actor Hugh Dillon noted that while the show is not specifically based on a single true story, it is rooted in his personal experience growing up in Kingston, Ontario. In an interview with Newsweek, Dillon spoke about how his upbringing inspired the show's plot, saying, "I can tell you this, I grew up in a town with nine penitentiaries, a maximum, a medium, and a women's [penitentiary], minimum security."
Furthermore, Dillon drew inspiration from the people in his life. "As a kid, my mom was a teacher, my friend's parents were prison guards, one was a warden, other friends were convicts. You know, in this perfectly cultivated civilized world, there's this brutality and these institutions," he continued. "As a kid I was fascinated with it. I remember I'd drive by with my parents, and I'd see the guard tower, and you think at five and six, 'Oh, that's Disneyland,' but it isn't. It's the polar opposite." The show is Dillon's way of showing the complicated and interconnected world of public servants in a town whose only means of generating revenue is through the privatized prisons which occupy it.
In the show, the McLusky brothers — Mike (Jeremy Renner), Mitch (Kyle Chandler), and Kyle McLusky (Taylor Handley) — all have their own specific roles in conducting business operations in Kingston, often taking corrupt and unorthodox approaches to solving problems or reconciling with other officials in this complicated system. While Mayor of Kingstown is not fully based on a true story, the very real inspiration behind the series, as well as its compelling themes relevant to issues of our current society, makes for a show that'll keep you glued to the screen the entire time.
Check out the trailer ahead, and then tune in to Mayor of Kingstown on Paramount+.
[embedded content]