Here's What One Direction Members Have Said About Harry Styles Since They Split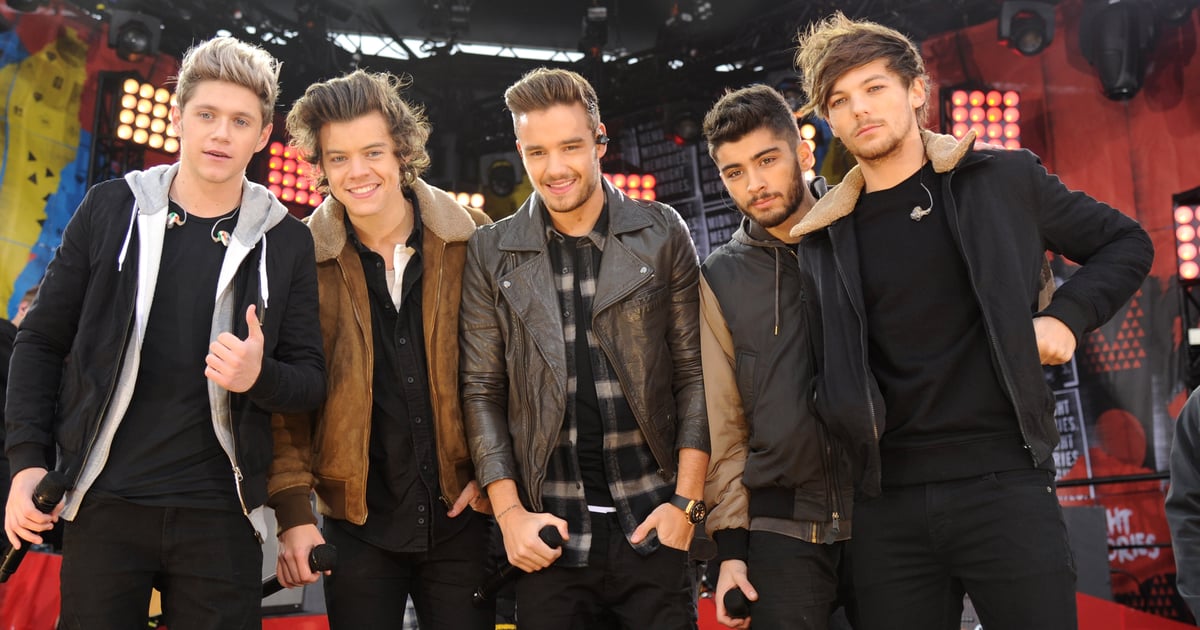 Seven years have passed since One Direction went on their indefinite hiatus, and all of the members have gone on to launch solo careers. Along the way, most of them haven't shied away from discussing each other in interviews. Harry Styles, Niall Horan, Louis Tomlinson, Liam Payne, and Zayn Malik have opened up to varying degrees about their relationships with one another since their split in 2015.
Payne, Horan, and Tomlinson, in particular, have praised Styles as his star continues to rise over the course of three albums, multiple tours, and a Grammy Award. Malik, on the other hand, left the band in 2015 under tense circumstances and hasn't had many good things to say about his time in One Direction. All he's had to say about Styles as an individual is they're not friends. He's said he's no longer friends with any of the members, for that matter, and the public will never know the full story behind why.
So, with all that said, here are all of the words Payne, Horan, and Tomlinson have shared about Styles since they branched out as solo stars.