How "This Is Us" Wrapped Up the Story of The Big 3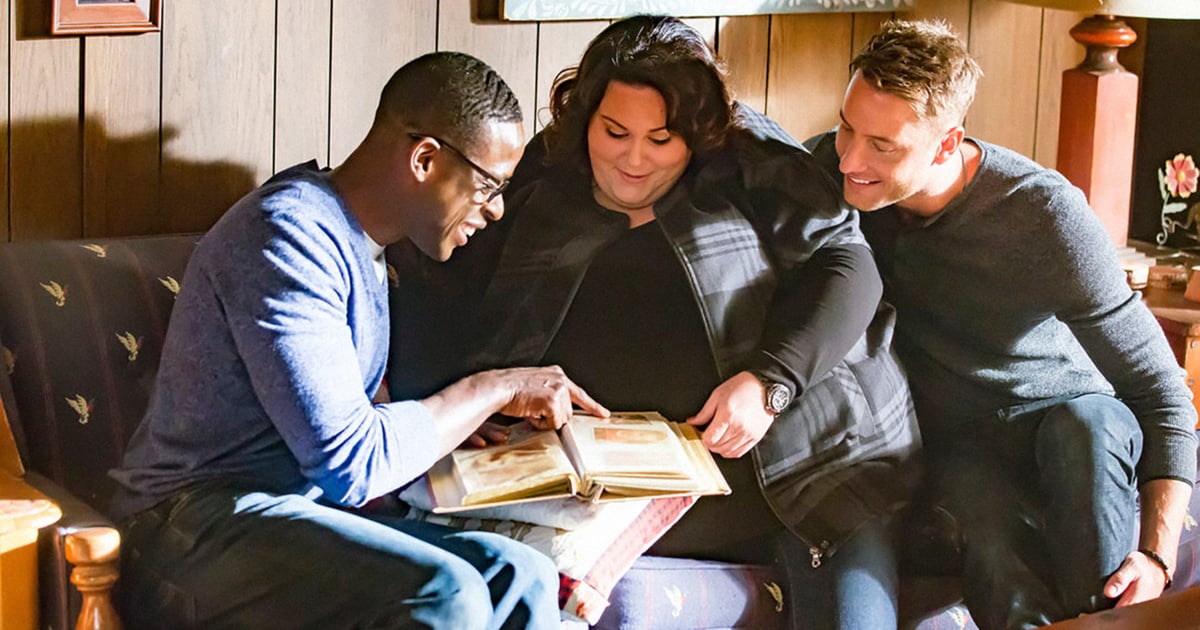 The beloved NBC drama "This Is Us" has come to an end with its Tuesday, May 24, episode after a six-year run. The Emmy-winning show has garnered an outpouring positive response from audience and critics alike throughout its time on air. Starring Mandy Moore and Milo Ventimiglia as the heads of the Pearson family, the series depicts the stories of the three siblings — Kate (Chrissy Metz), Kevin (Justin Hartley), and Randall (Sterling K. Brown) — and their extended multi-generational family as it beautifully connects their past, present, and future. As is par for the course with the show, the season six series finale is packed with many tear-jerking heartfelt moments, light-hearted laughter, and heartwarming full-circle instances. And of course, there are multiple callbacks to earlier plot lines and the soothing parallels between the Pearson family traditions (who else bawled their eyes out at the origin story and the final round of the game Pin The Tail On The Donkey?!).

The final season of "This Is Us" is indeed an emotional rollercoaster ride with so much to unpack. So stock up on tissue boxes and hydrate yourselves as we recount how the series bids farewell to the central characters of the Pearson clan that we've grown to love over the past six seasons. Keep reading for a refresher on the series finale ahead.