Janet Jackson Says "It's Not Possible" to Capture Her Whole Life in New Lifetime Doc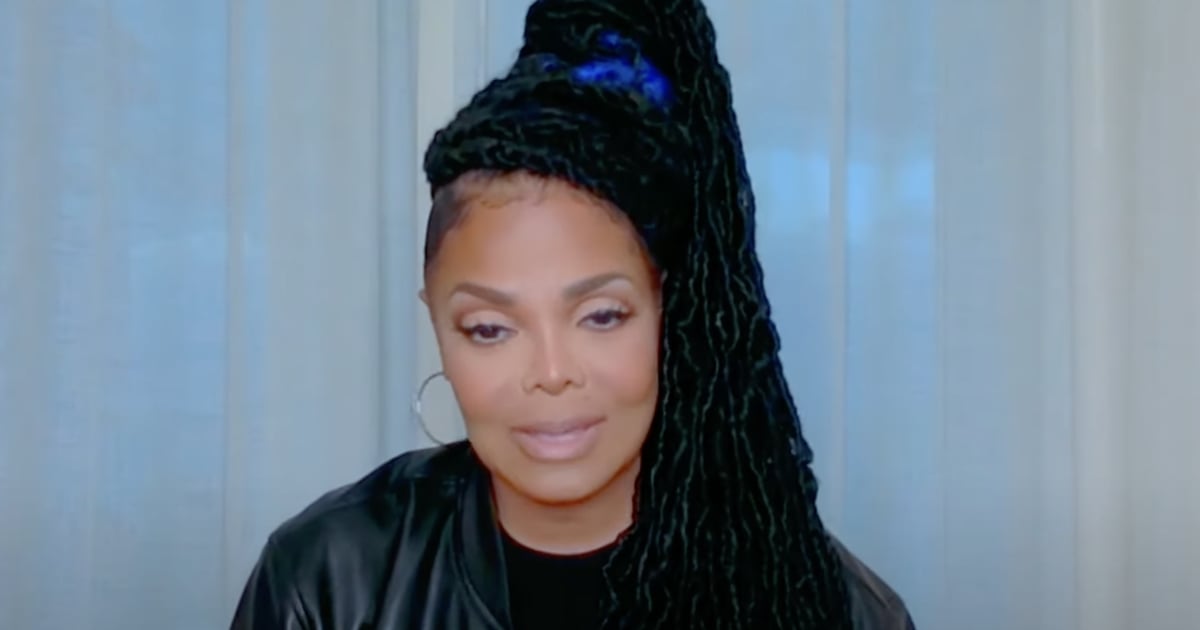 Janet Jackson is getting candid about her Lifetime documentary ahead of its premiere. During her appearance on The Kelly Clarkson Show, the iconic singer teased a clip from her self-titled documentary before talking about what viewers can expect. When asked if there was anything she was afraid to include in the documentary, Jackson revealed that the real struggle was trying to sum up her entire life in the two-part project.
"More so than being afraid, it was really trying to figure out what to put in and what not to put in," she said. "Because how can you document your life, tell your story, in four hours? That's a very difficult thing to do . . . it's not possible, so you have to leave certain things out."
Janet — a documentary five years in the making — will explore Jackson's extraordinary life and career like never before. A trailer for the upcoming project promises that Jackson will address several pivotal points of her life — including her infamous Super Bowl controversy, her previous marriages, and her relationship with her late brother, Michael Jackson.
According to The Sun, Jackson reveals in the upcoming documentary that she began battling body-image issues at the start of her acting career, when she was just 11 years old. Her brother even contributed to these issues, calling her names like "pig, horse, slaughter hog, cow." "He would laugh about it, and I'd laugh too, but then there was somewhere down inside that it would hurt," she says. "When you have somebody say you're too heavy, it affects you." Janet premieres on Lifetime and A&E on Jan. 28 and 29 at 8 p.m. ET.