Jason Segel Is a Modern Robin Hood in the "Windfall" Trailer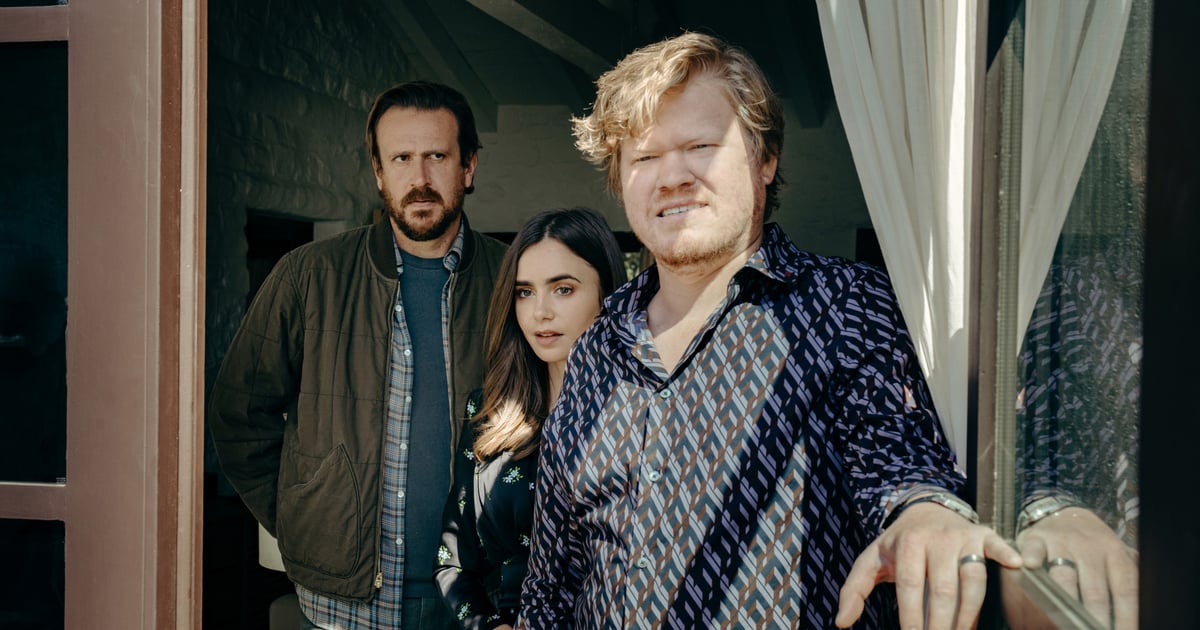 What would you do if you went on a trip only to find a stranger in your vacation home? Netflix released the trailer for its latest thriller, "Windfall," which delves into that exact scenario. Jason Segel is the antagonist (or possibly protagonist?) trying to rob a billionaire couple played by Jesse Plemons and Lily Collins.
"This guy breaks into my house and I've had to hold his hand and help him rob us," Plemons says early in the trailer to Collins. It's later revealed that Segel's character demands $15,000, which the couple suggests is pretty low. "I think you're probably gonna want more than that," Collins says.
When Plemons questions why he is robbing them in particular, Segel responds, "You owe a debt to a hell of a lot more people than just me . . . Nothing feels fair. You have everything and I have nothing!"
The film debuts on Netflix on March 18, 2022. Currently, there are no additional details about Segel, Plemons, and Collins's character names. On the Netflix press site, they are described as "nobody," "billionaire," and "wife," respectively. Watch the full trailer above.